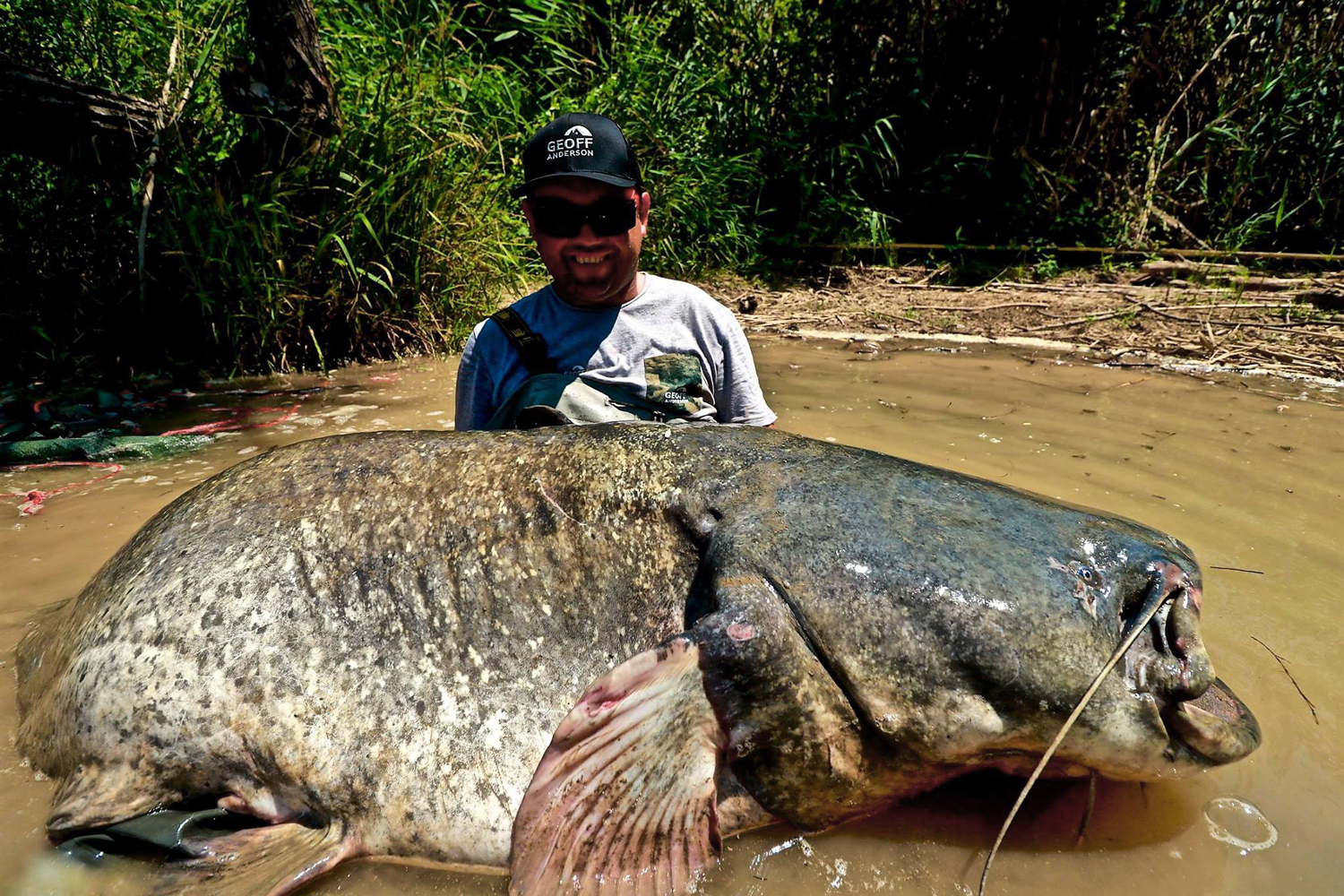 Name:
Roman Kuřil
Age:
35
Country:
Czech Republic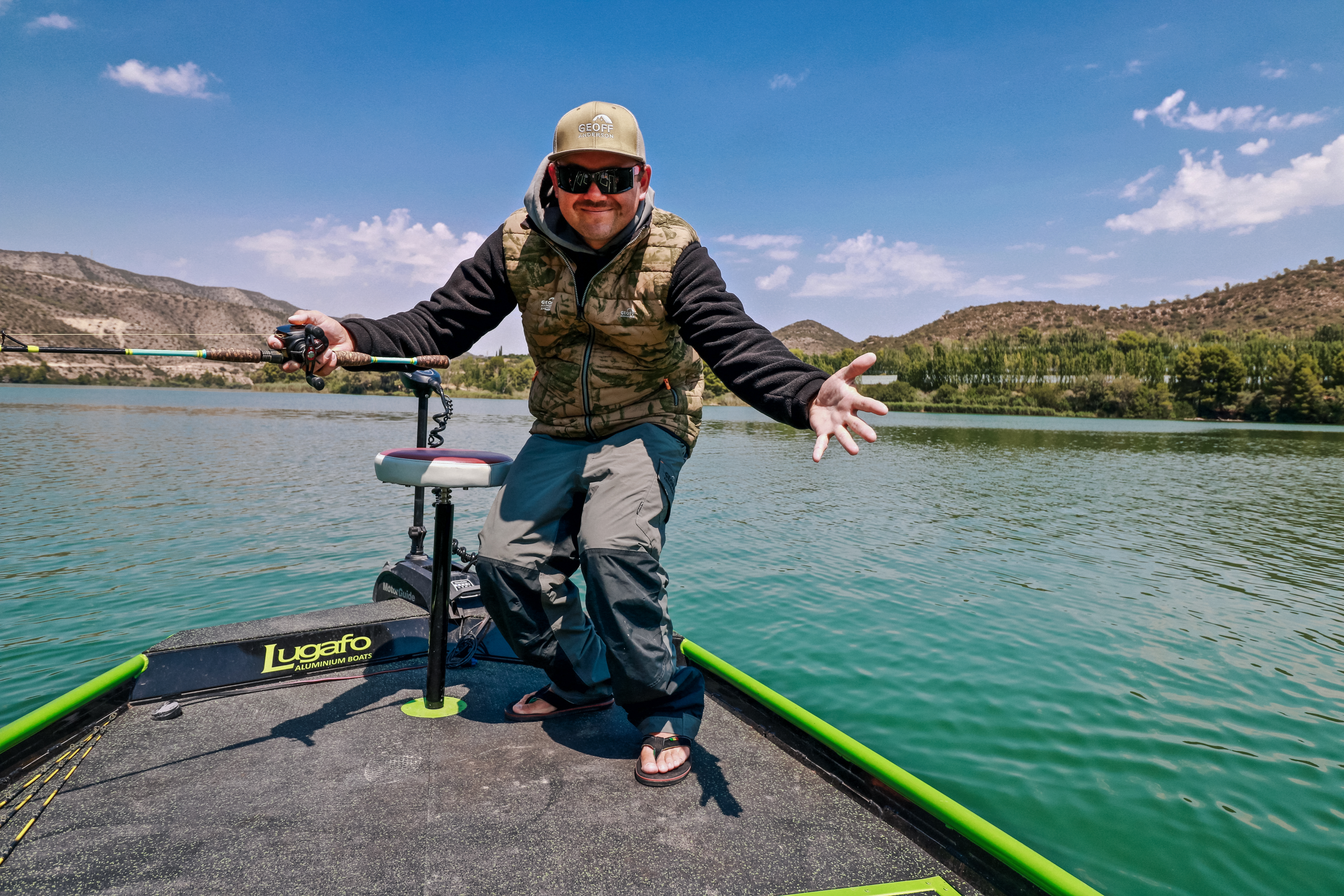 Give a short introduction of your self:
I was born in the Czech Republic and fishing is my passion from a young boy, so as a fishing guide on the River Ebro and the River Le Rhone I'm fulfilling my dreams because my hobby is my work.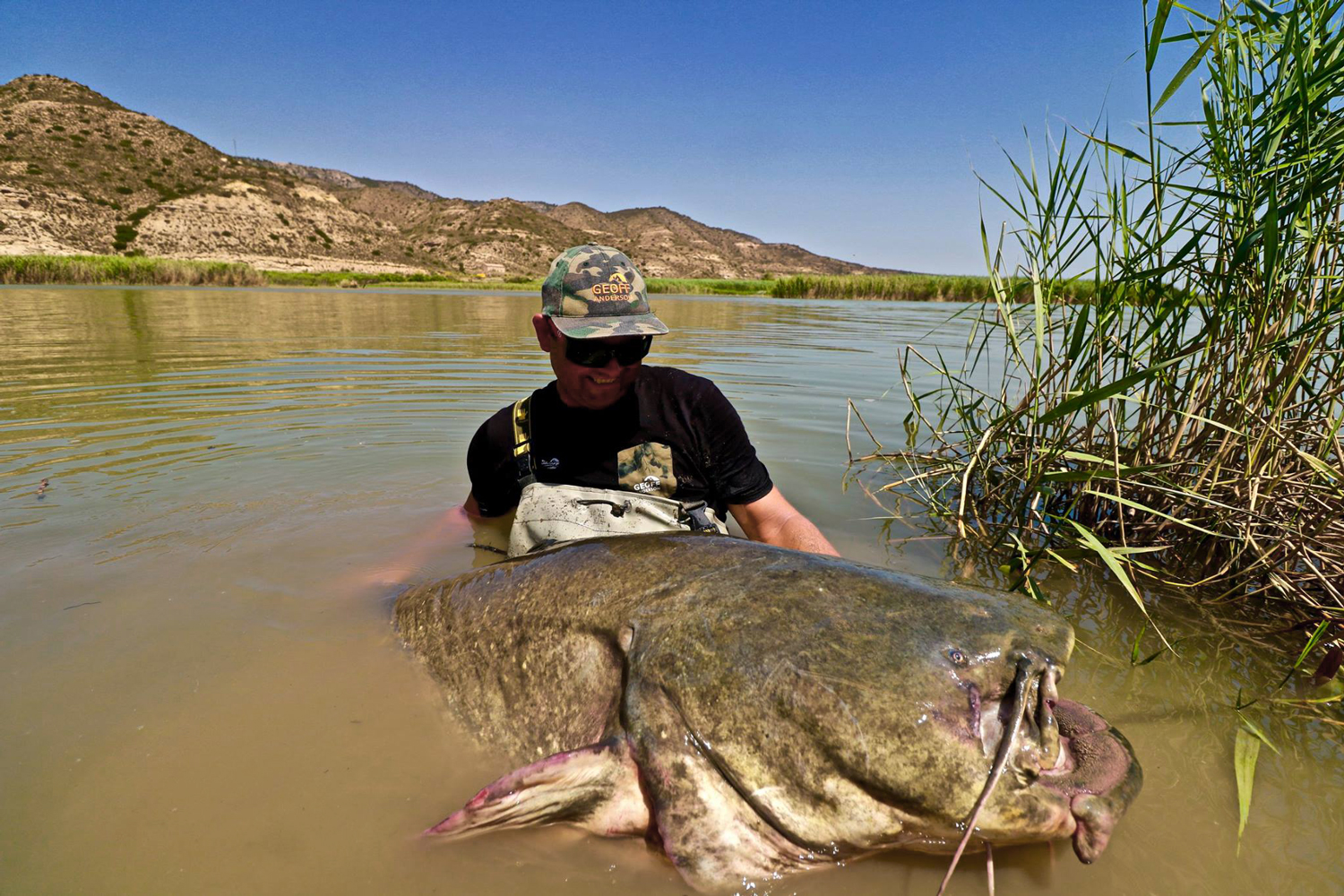 What is your favorite fishing?
Active catfishing from boat is on the first place for me, I love the clonk and vertical method, of course spinning- especially baitcasting, I still like hunting perch, black bass and zanders.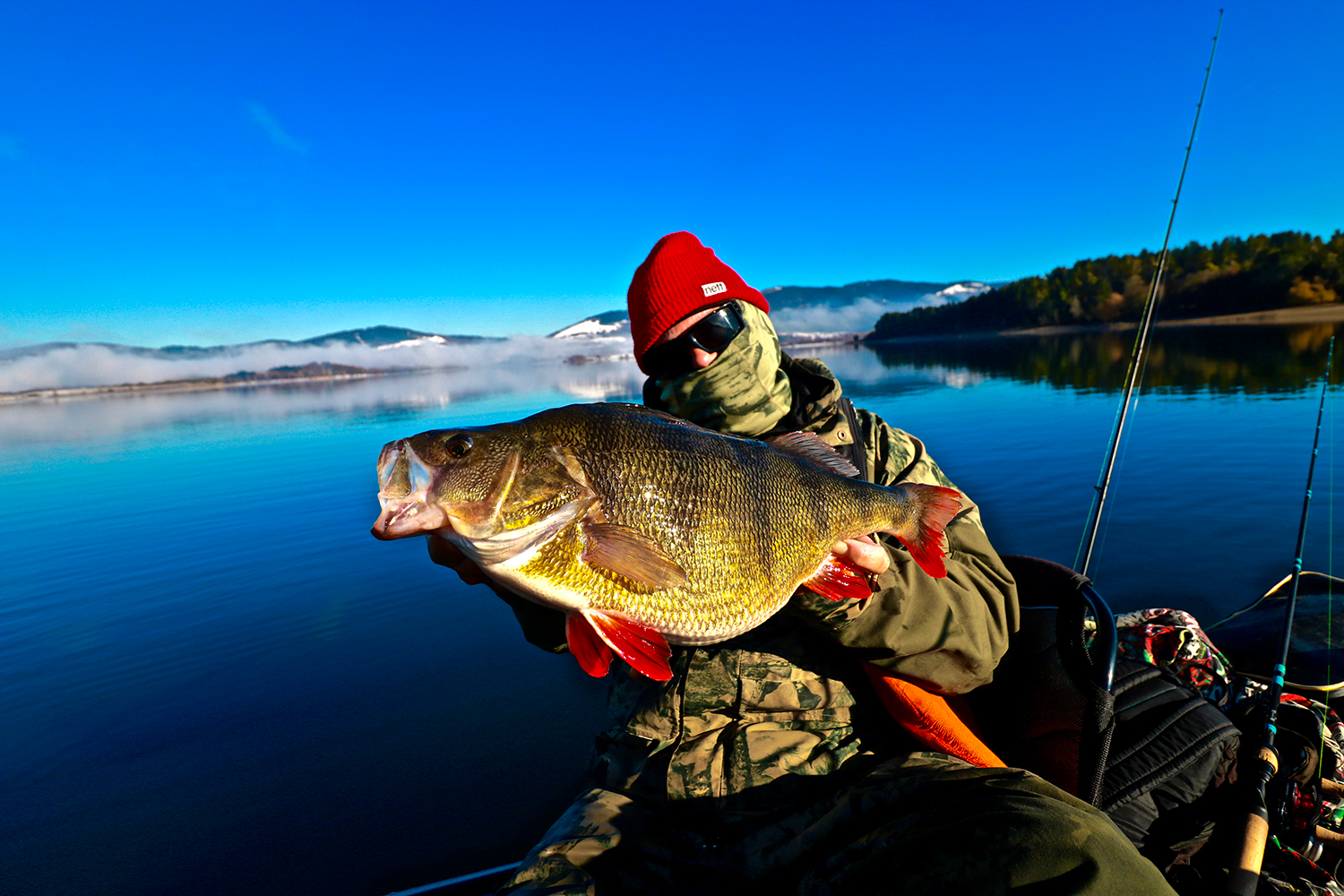 Which qualities must your fishing clothes have?
My fishing clothing must be mobile, lightweight and especially functional and resistant to cold, rain, wind. For several years I have been doing these Dozer jackets and Urus pants in Leaf color combined with functional underwear and base layer.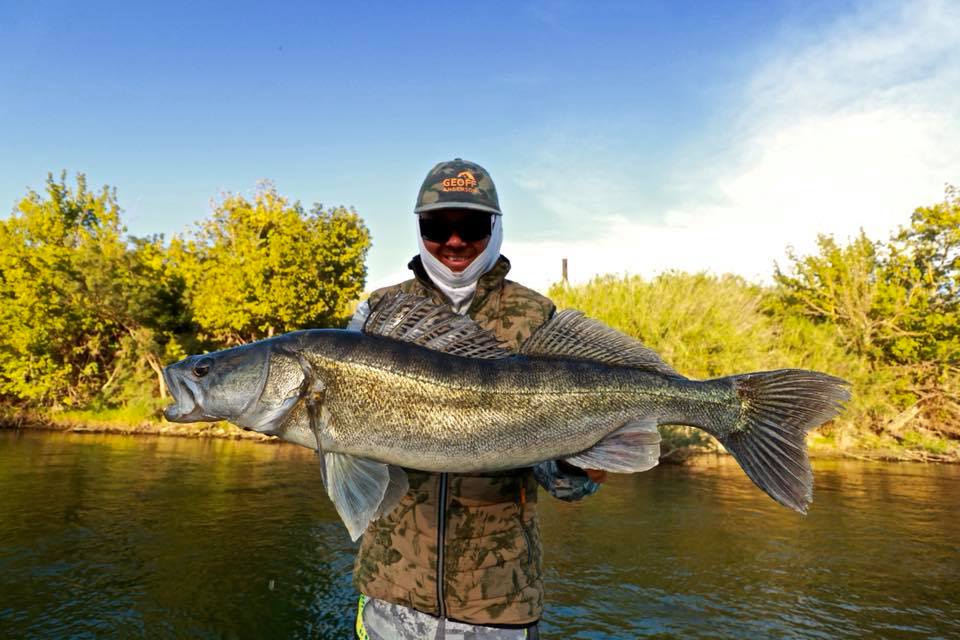 Follow Roman on his fishing trips