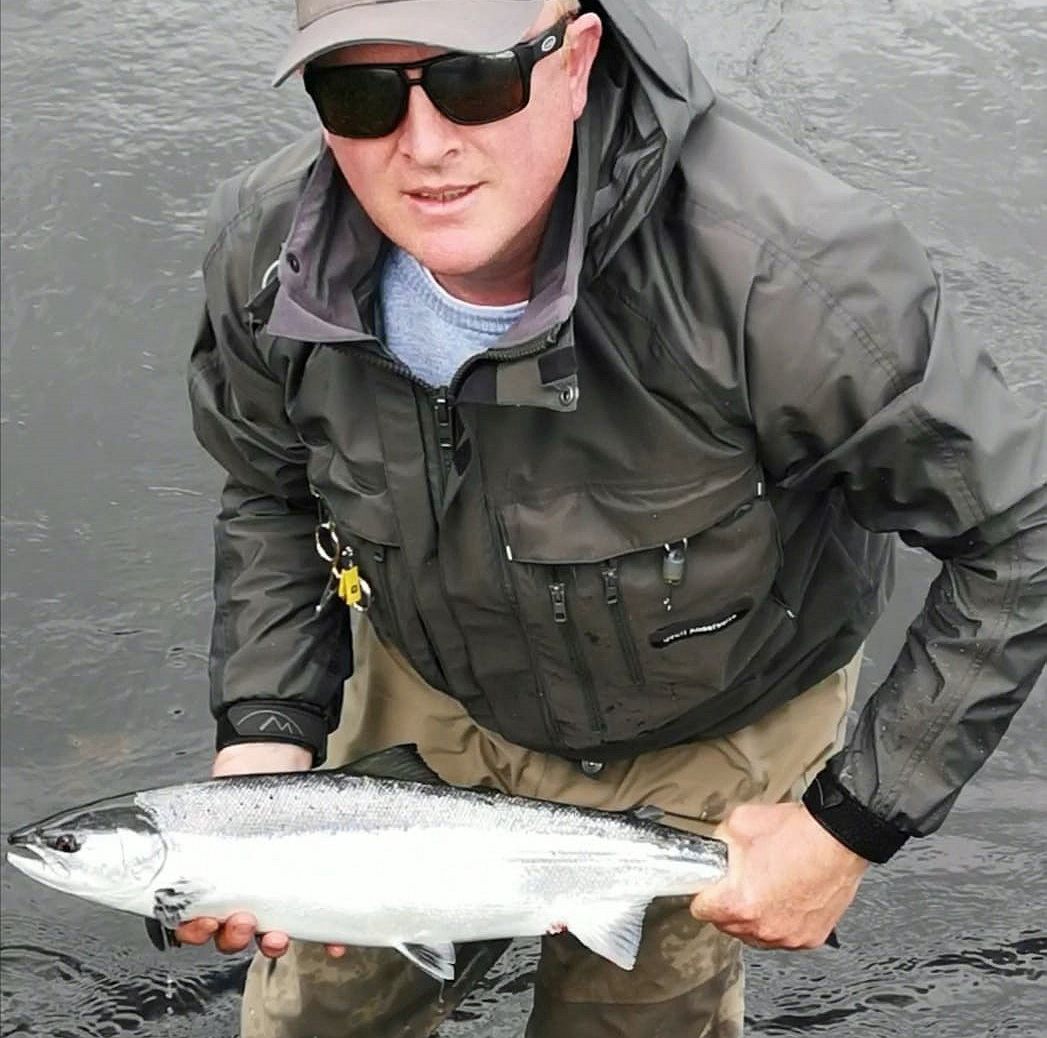 Name: Jason Corcoran
Age: 44
Country: Ireland
Give a short introduction to yourself
Born on the banks of the world famous Munster Blackwater located in the south of Ireland. I have grown up fishing for Trout and Salmon. At the age of thirteen i started guiding for travelling guests on local fisheries. Now i currently run my own tackle shop and also the largest Trout & Salmon fishery on the Blackwater river.
What is your favourite fishing
Fly fishing for Salmon is my passion be it with a two hand rod or a single hand rod. In the summer months evening fishing for Sea-trout takes priority on social life. Wet and dry fly fishing for wild Irish gold Trout is also a favourite pastime of mine.
What qualities must your fishing clothes have?
Being a full time guide with long days on the river, Waterprofiness is a priority and a must for my fishing clothing. Also windproof is very important to me as the weather in Ireland can change very suddenly. Remarkably i have had many jackets in my years and they all don't come close to the qualities of the Tsuba3 jacket. My priorities are now a privilege.
Follow Jason's angling adventures
★ Instagram
★ Facebook