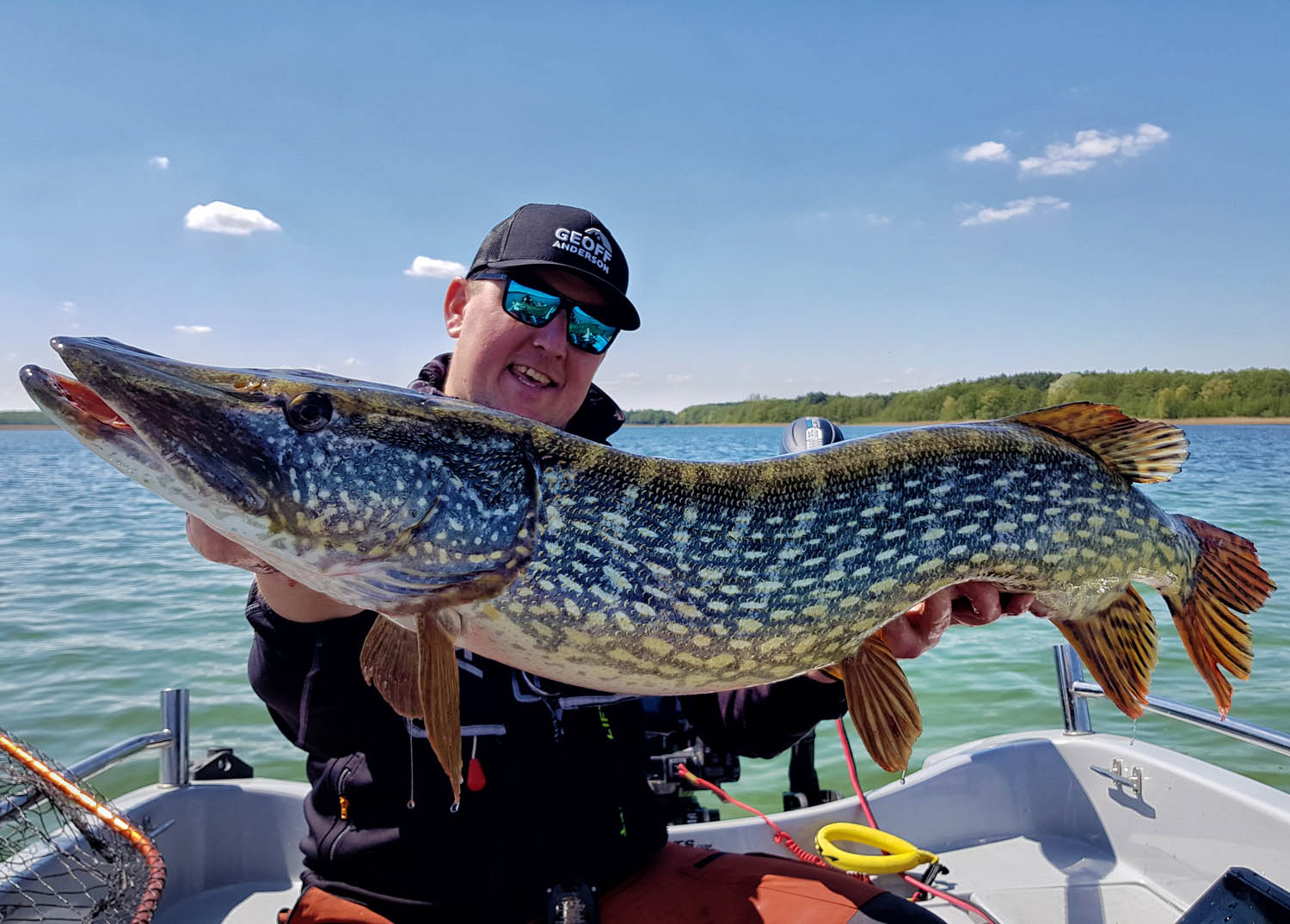 Name:
Łukasz Myśliwiec
Age:
34
Country:
Poland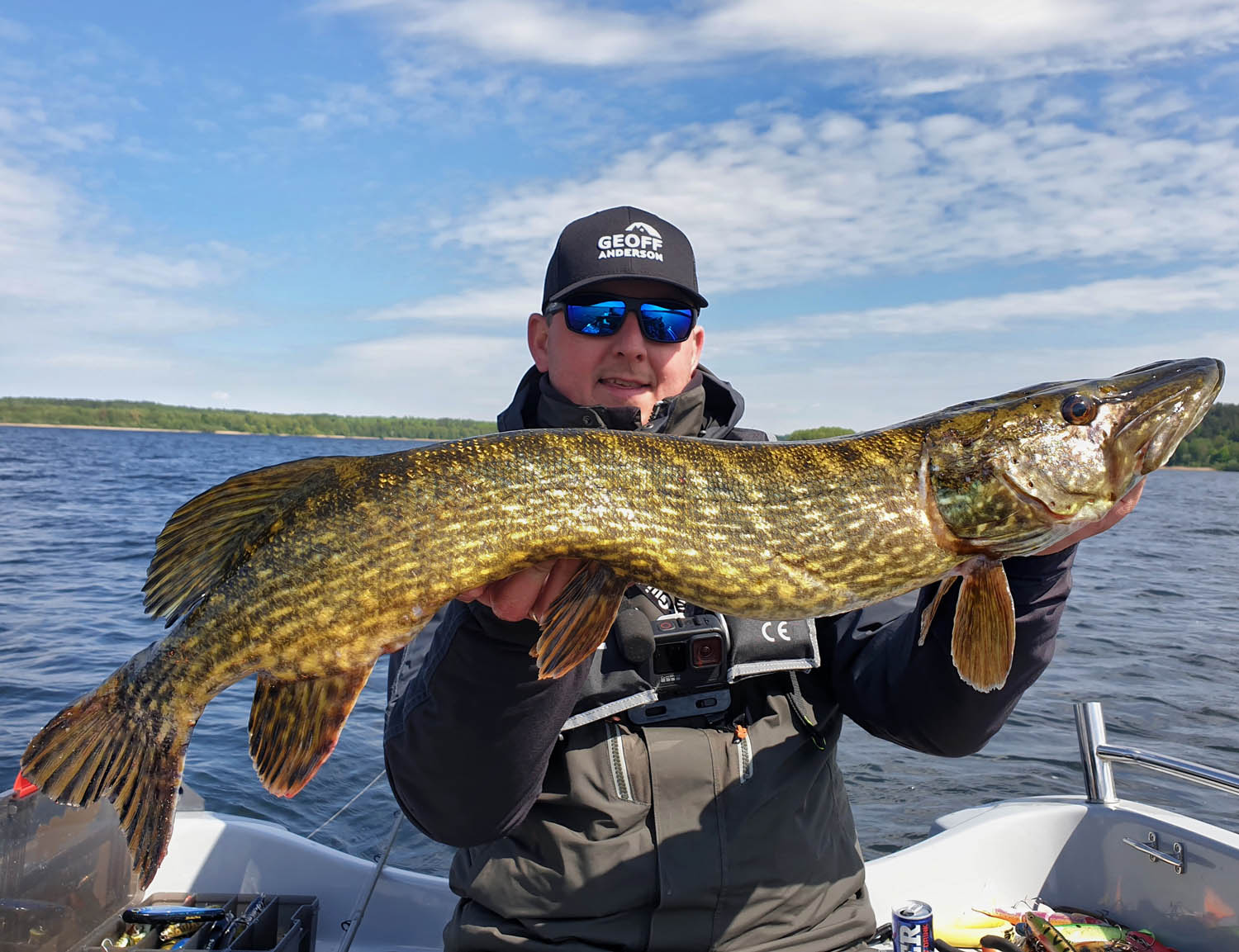 Give a short introduction of your self:
My name is Lukas and I started fishing over 20 years ago. From the very begging I was focused on spinning fishing. At the begging it was mainly pike and perch fishing in the river, but step by step I develop my skills to all other predators like asp, chub, trout etc. Today my target is many different type of fish, but still this is predator only. I love fishing for brown trout in small stream as much as on asp fishing in the biggest polish river Vistula or Pike in lake. I am also in fishing tackle business from many years. Now I have my own fishing tackle shop, fishingstore.pl, and in same distribution of fishing products in Poland.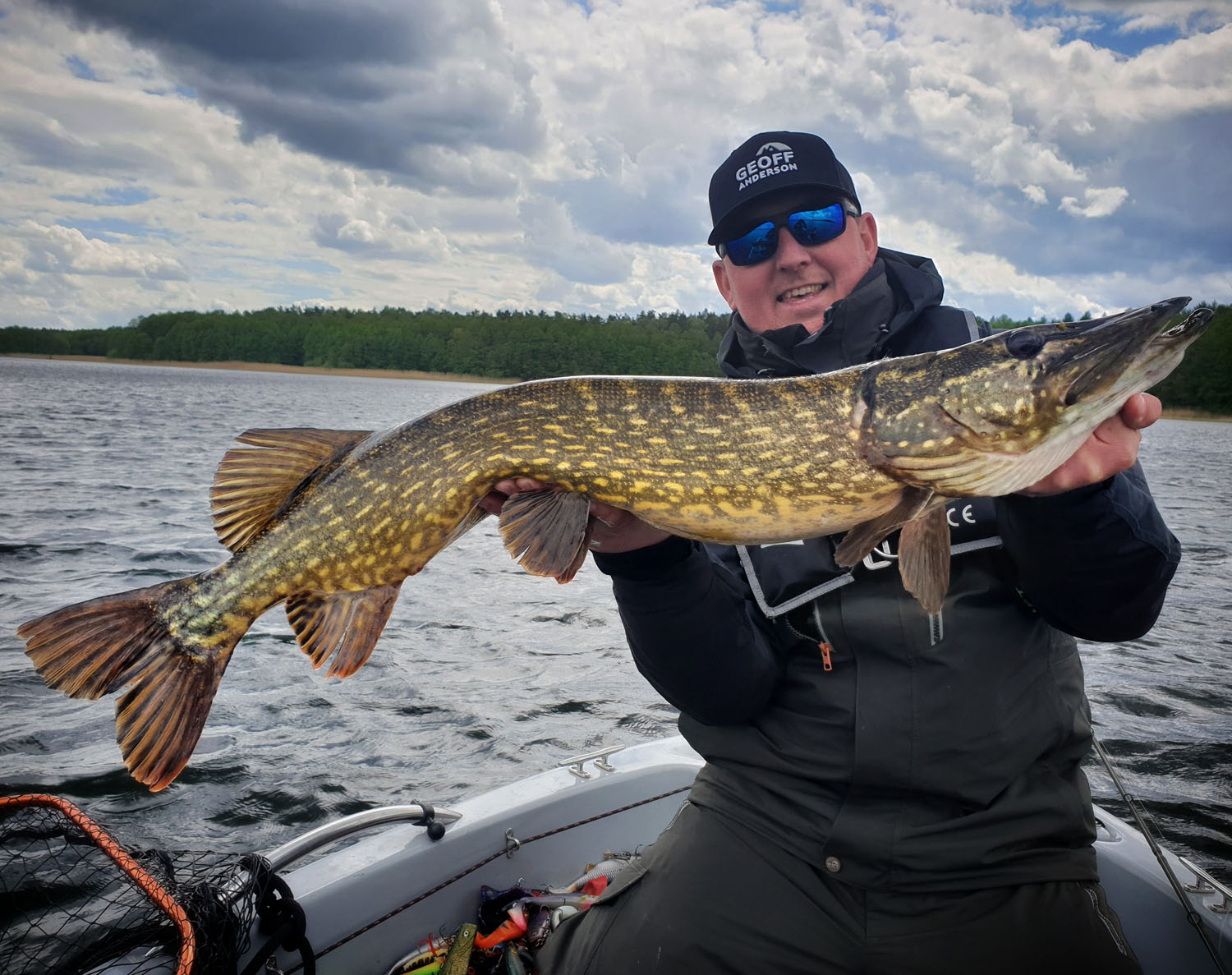 What is your favorite fishing?
My favorite fishing technique is spinning. I could not say which type of spinning or which kind of fish is my favorite. Generaly, I love it, from light perch fishing to heavy casting for pike.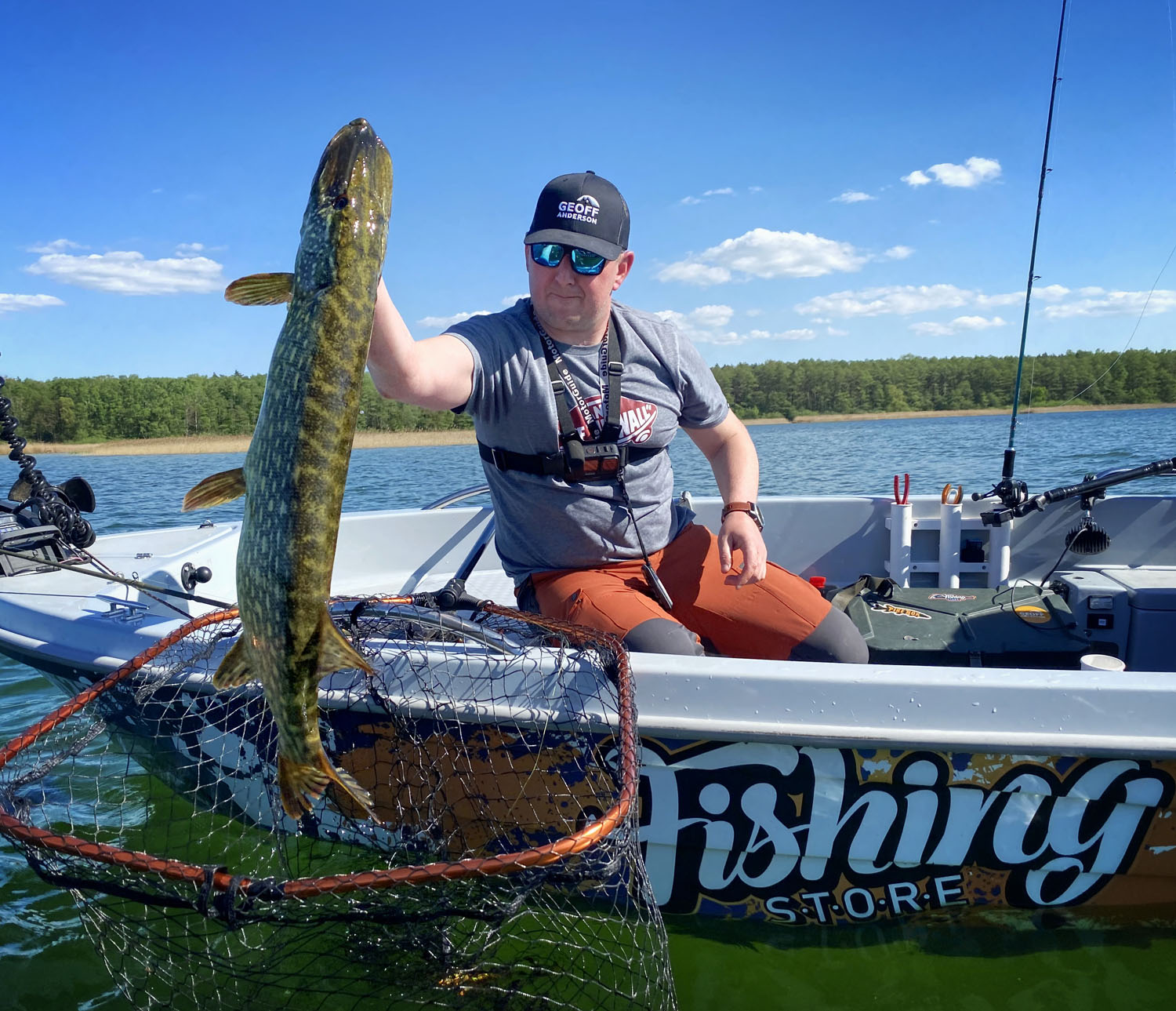 Which qualities must your fishing clothes have?
My fishing clothing is one of the most important things for me. It has to be comfortable and 100% waterproof and windproof. Sometimes, whan I do not have time for fishing, I am going for only two or three hours before work. If I am on the water for such a short time I could not stop when weather is not good. Very important for me is also functionality. I love fishing from the bank, so good pockets, magnets etc. are absolutely must have for me.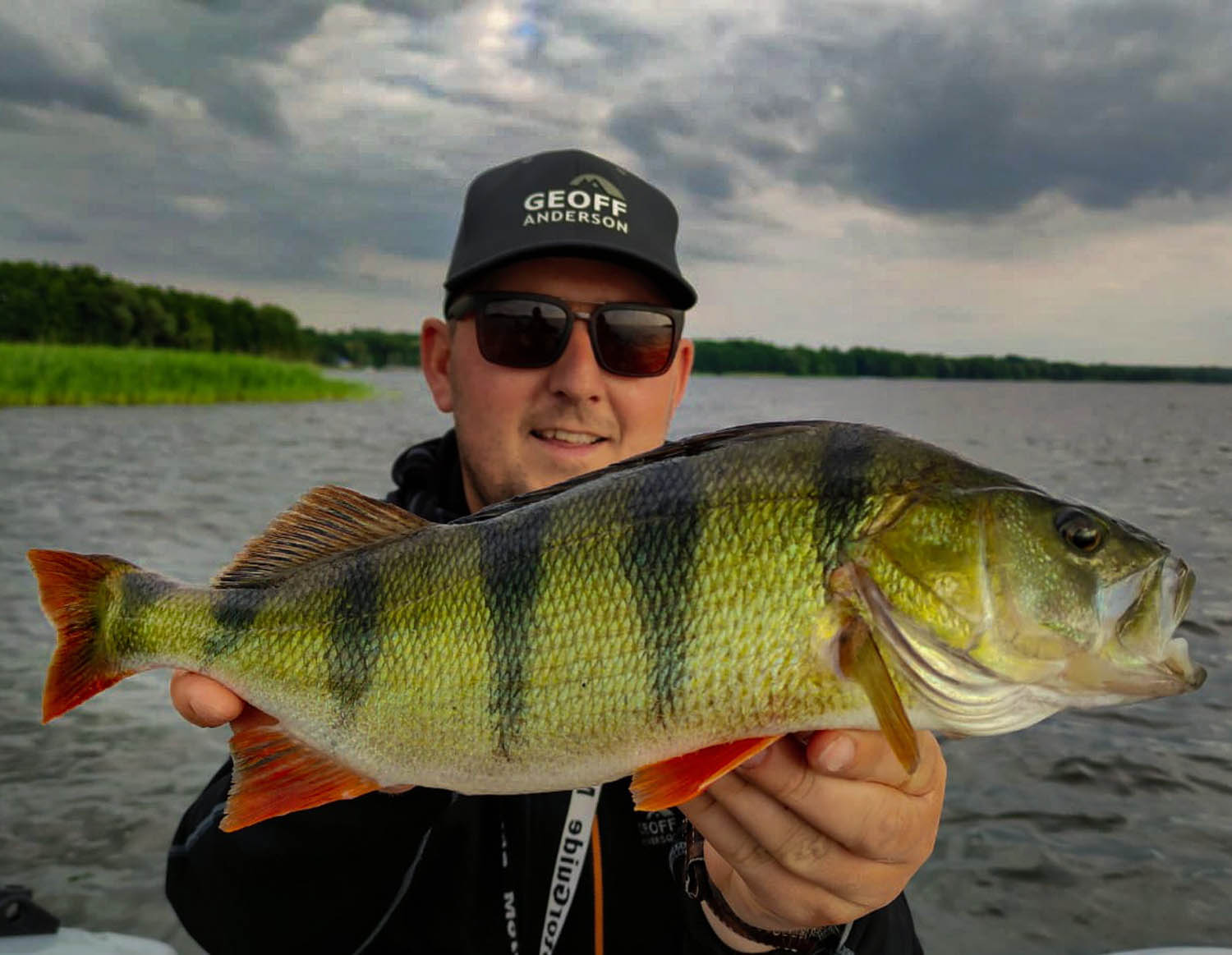 Follow Filip on his fishing trips
★ Facebook
★ Instagram
★ YouTube