The jacket you know – just better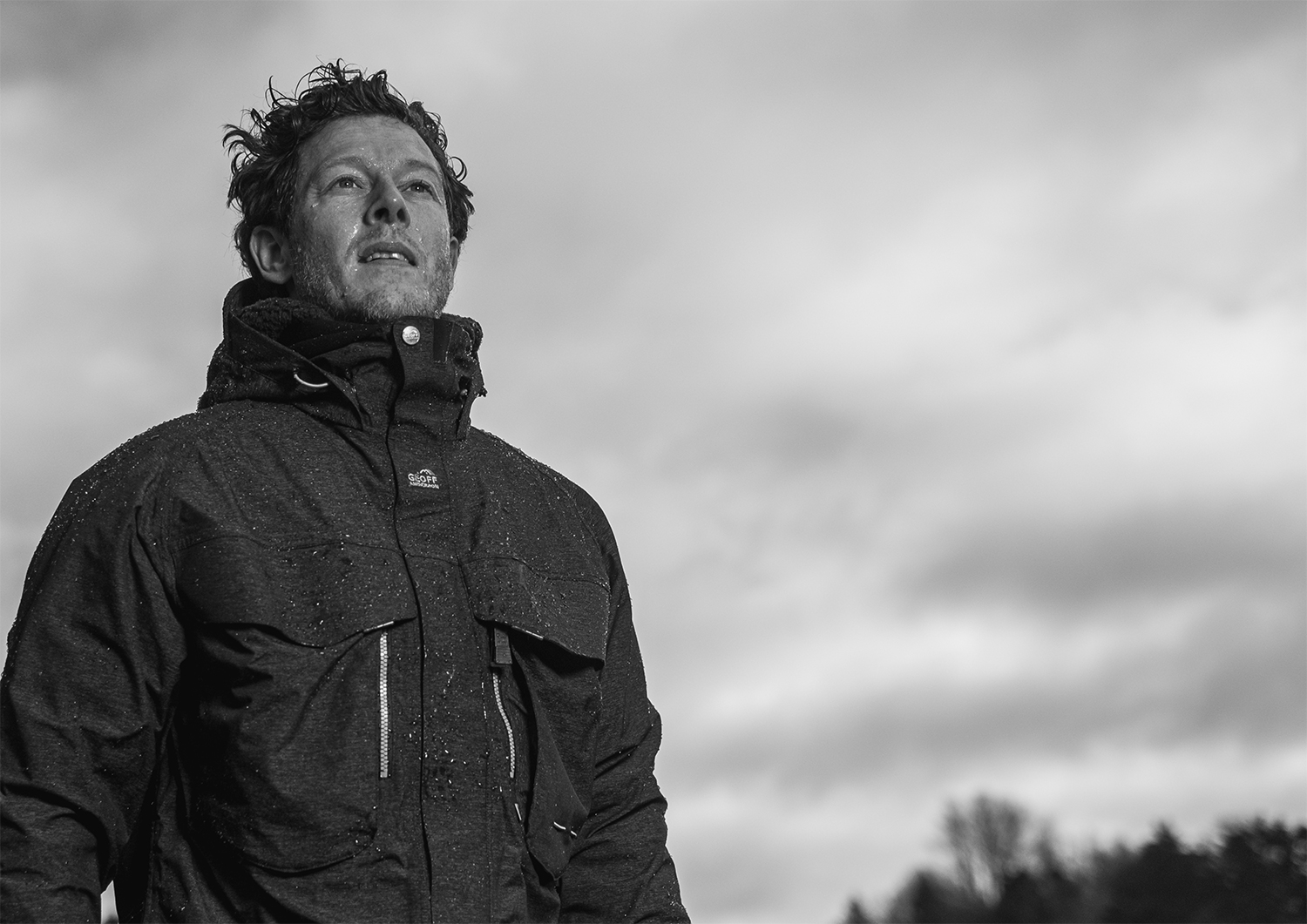 WS is a medium-length jacket that is excellent for all kinds of fishing, including wading fishing with fly and/or spin. The jacket is also suitable for boat fishing where the high-waist-cut makes it particularly comfortable. Also an excellent combination jacket for eg canoeing and cycling as well as trekking in connection with eg. fishing.

WS is the corner stone of Geoff Anderson. Having made this style for more than 20 years we have set high standards within the fishing jacket category.