WizWool – underwear in a brand new way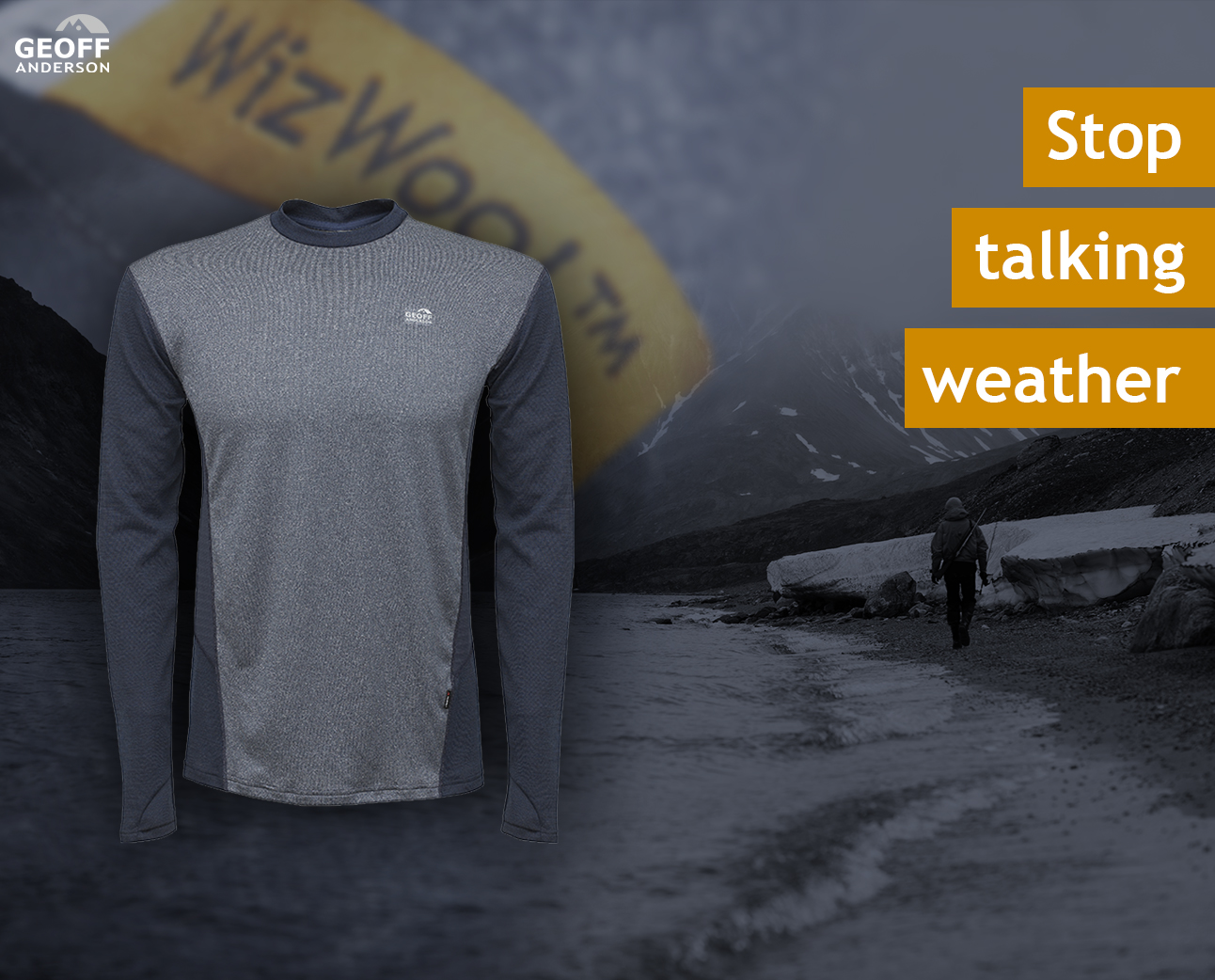 The latest addition to our underwear collection, is "WizWool". All of our WizWool products ensure great softness and breathability. The WizWool underwear will keep you warm when fishing even in the coldest months.
This incredibly luxurious underwear absorbs moisture, pulls it to the outer surface, and distributes it for fast evaporation. WizWool is a "must have" and it will certainly keep you comfortable and warm despite the weather.
The ideal base layer for waders and fishing jackets.
You can read more about the specific products on their specific product page.