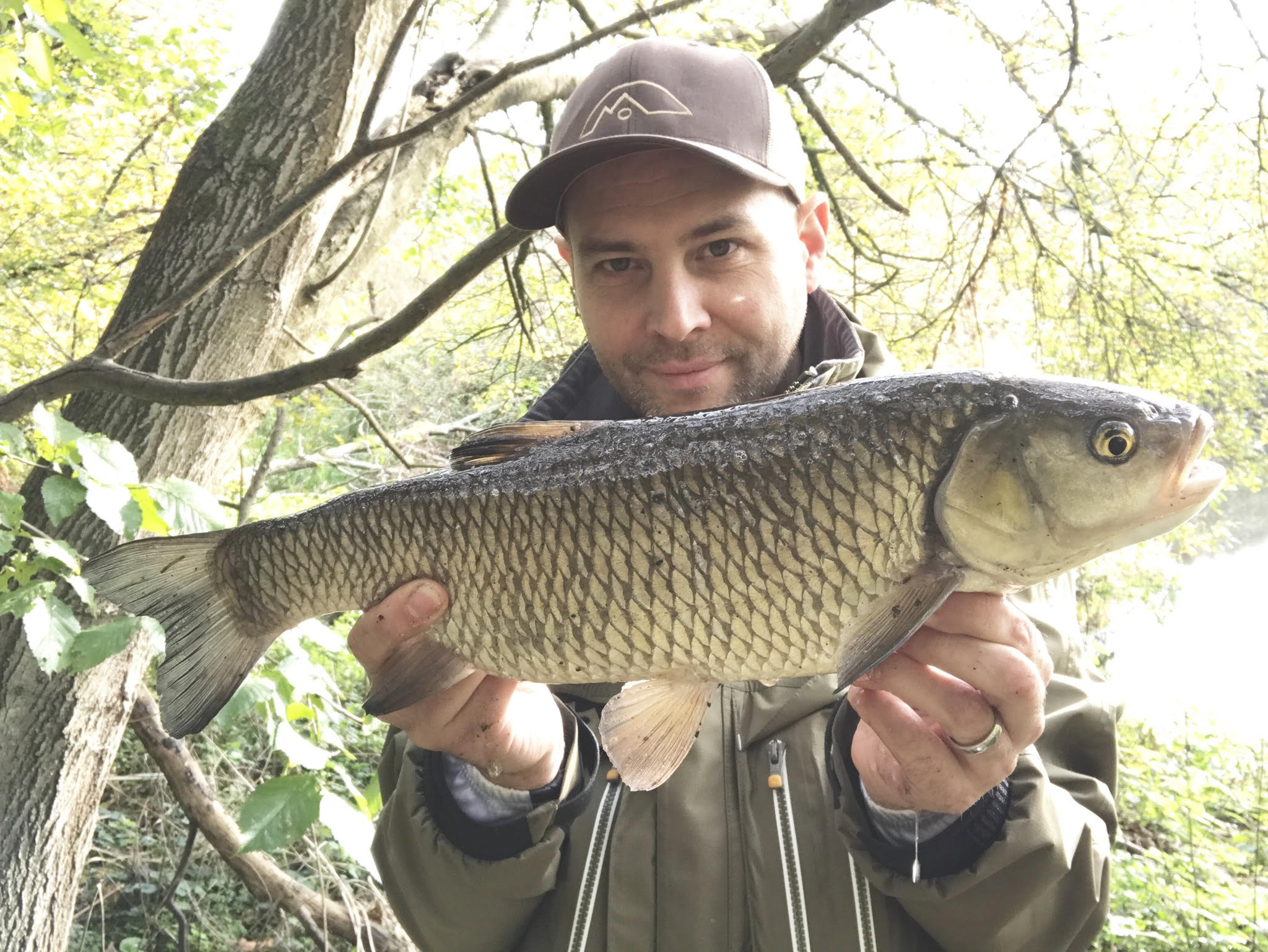 Name:
Mark Lindsay
Age:
42
Country:
England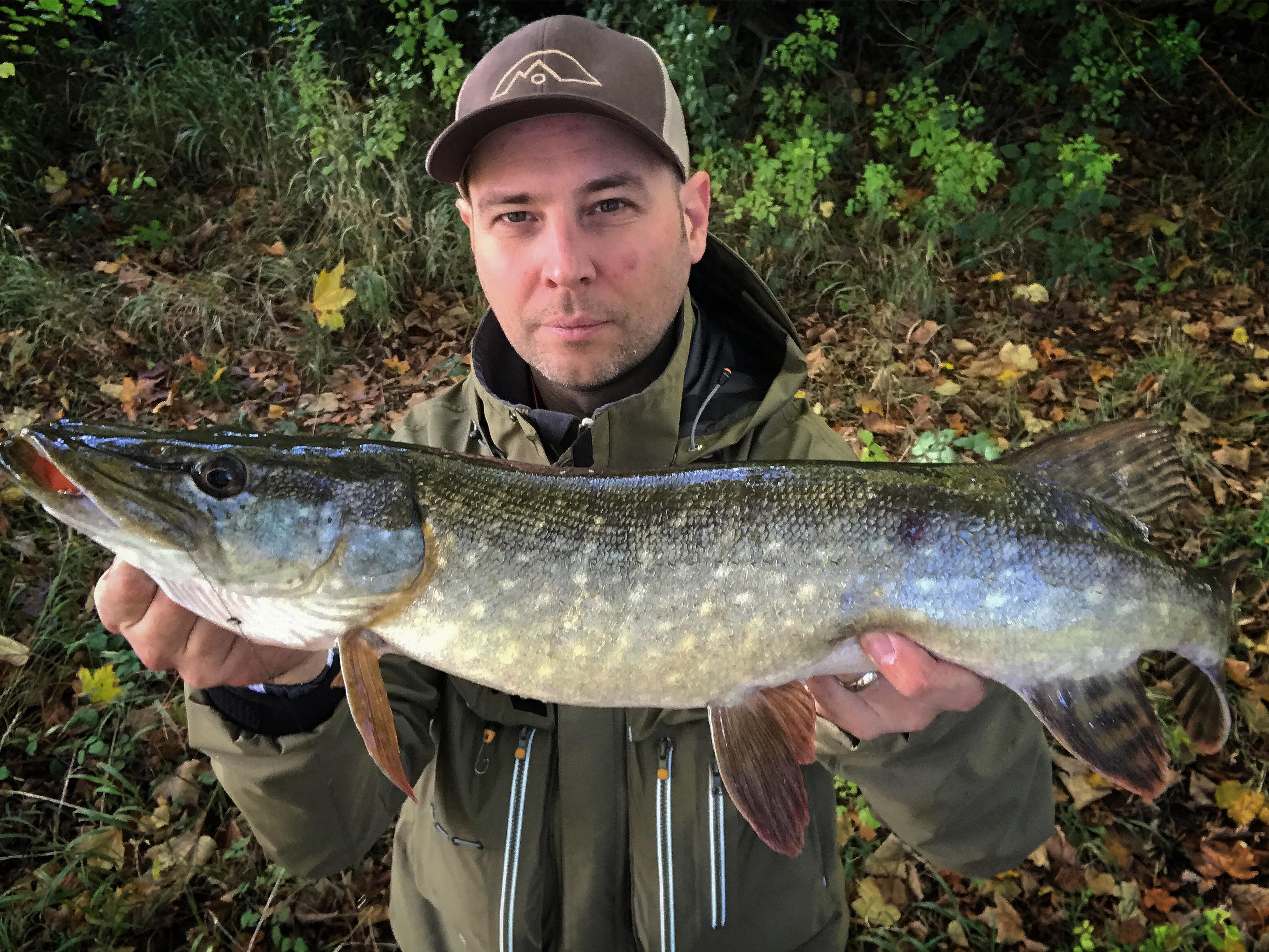 Give a short introduction of your self:
I'm a London lad born and bred with over 35 years of fishing experience. In the last 10 years or so I've been concentrating more and more on lure fishing as I love the simplicity and traveling light. Also having a rod in the boot of my car along with box of lures & a net, it's all i need for an unexpected opportunity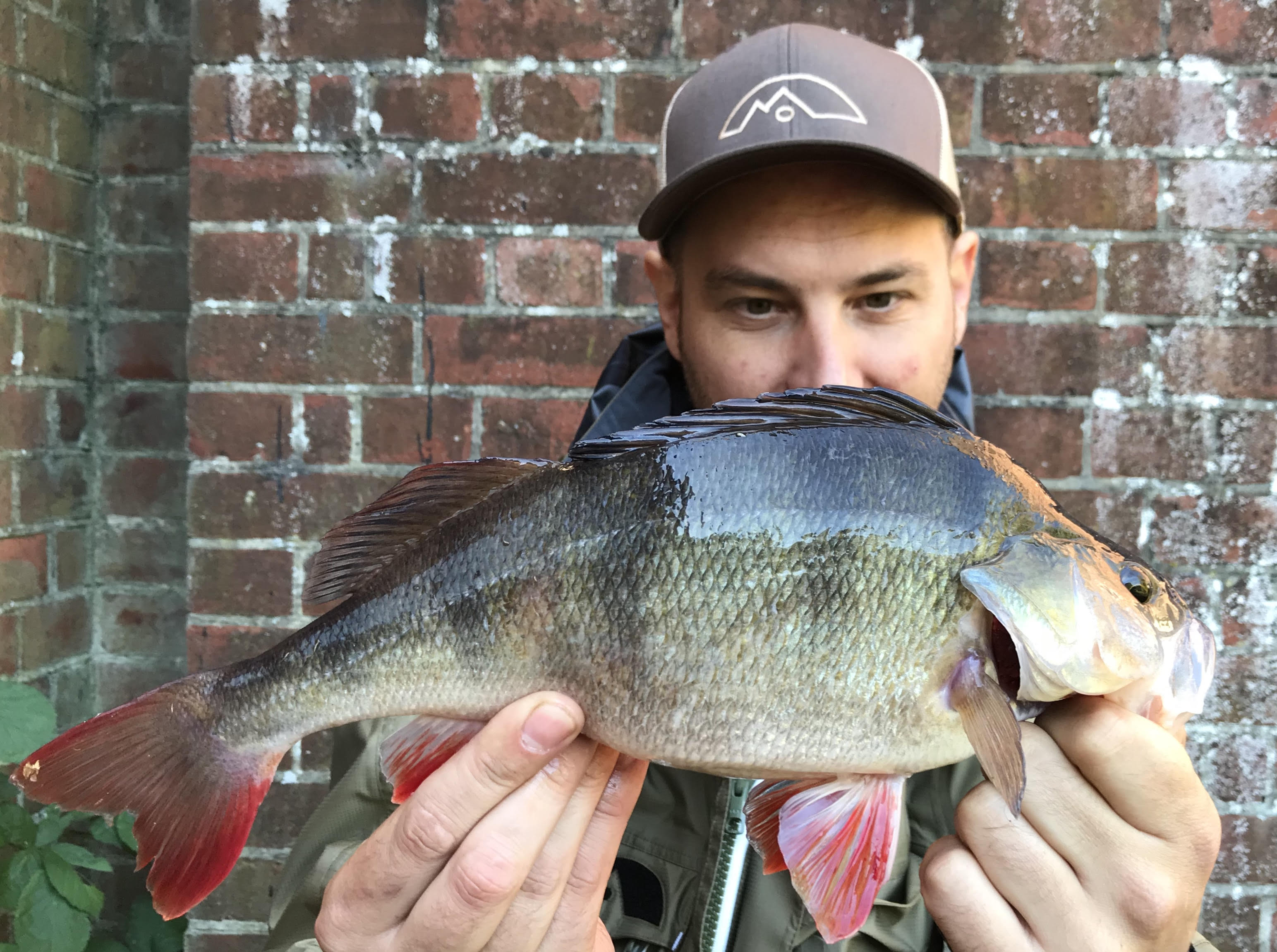 What is your favorite fishing?
As I said earlier lure fishing takes up most of my time but growing up in London & before I could drive I cut my angling teeth on local urban rivers and canals. I love the fact that between the old bikes & other rubbish, you could find some quality fishing. Ok it's not the most picturesque of places but i enjoyed the fact they were hardly fished and I very rarely saw another angler.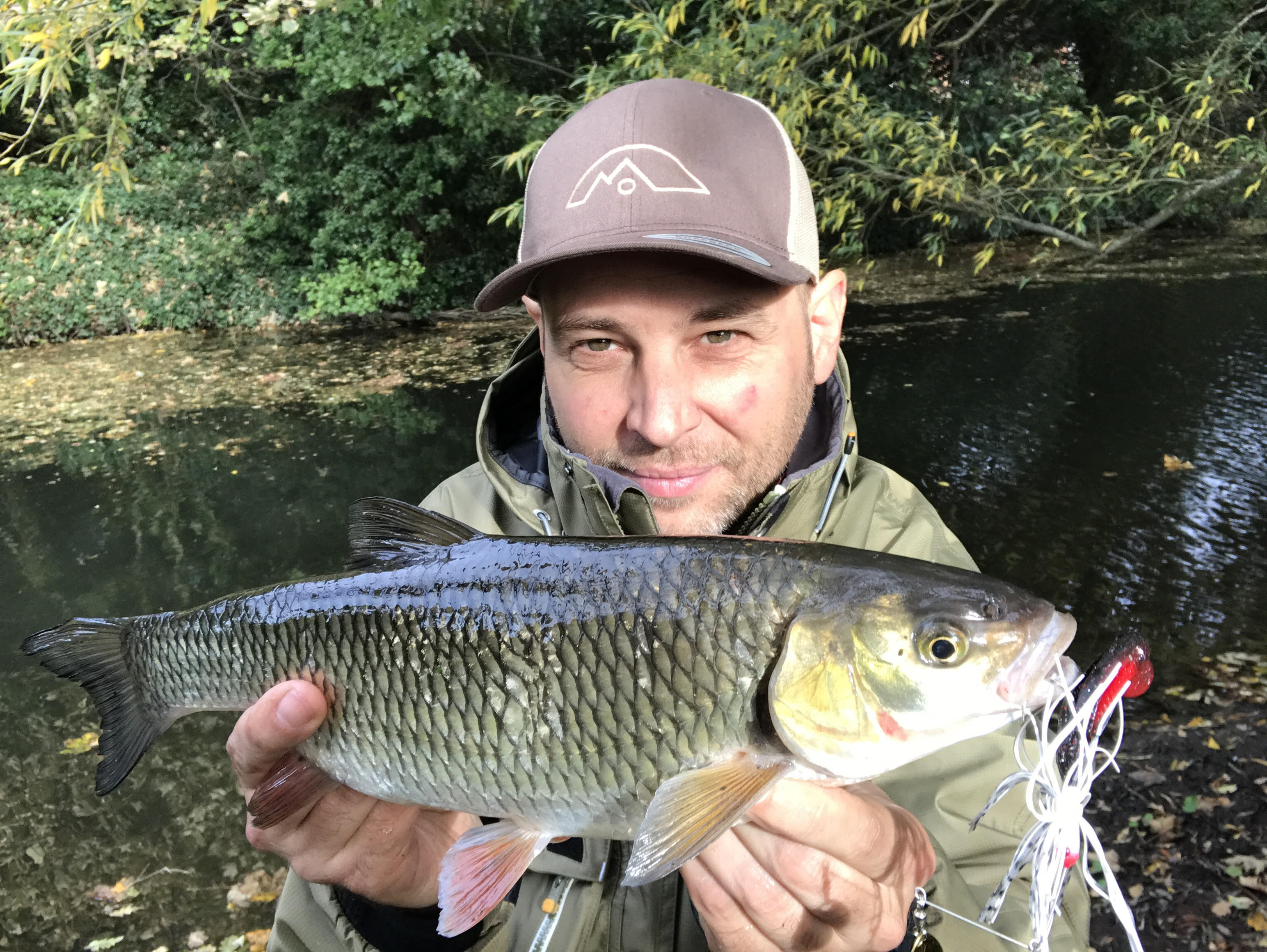 Which qualities must your fishing clothes have?
I quite often end up walking miles of river with a lure rod in hand, my clothing must be waterproof yet breathable. There's a lot to be said for fishing comfortably, if your not 100 % zoned in on your fishing you can get sidetracked by being uncomfortable, ie wet or cold. Geoff Anderson clothing does all of the above and so much more, my Tsuba jacket has so many pockets I hardly use my rucksack anymore.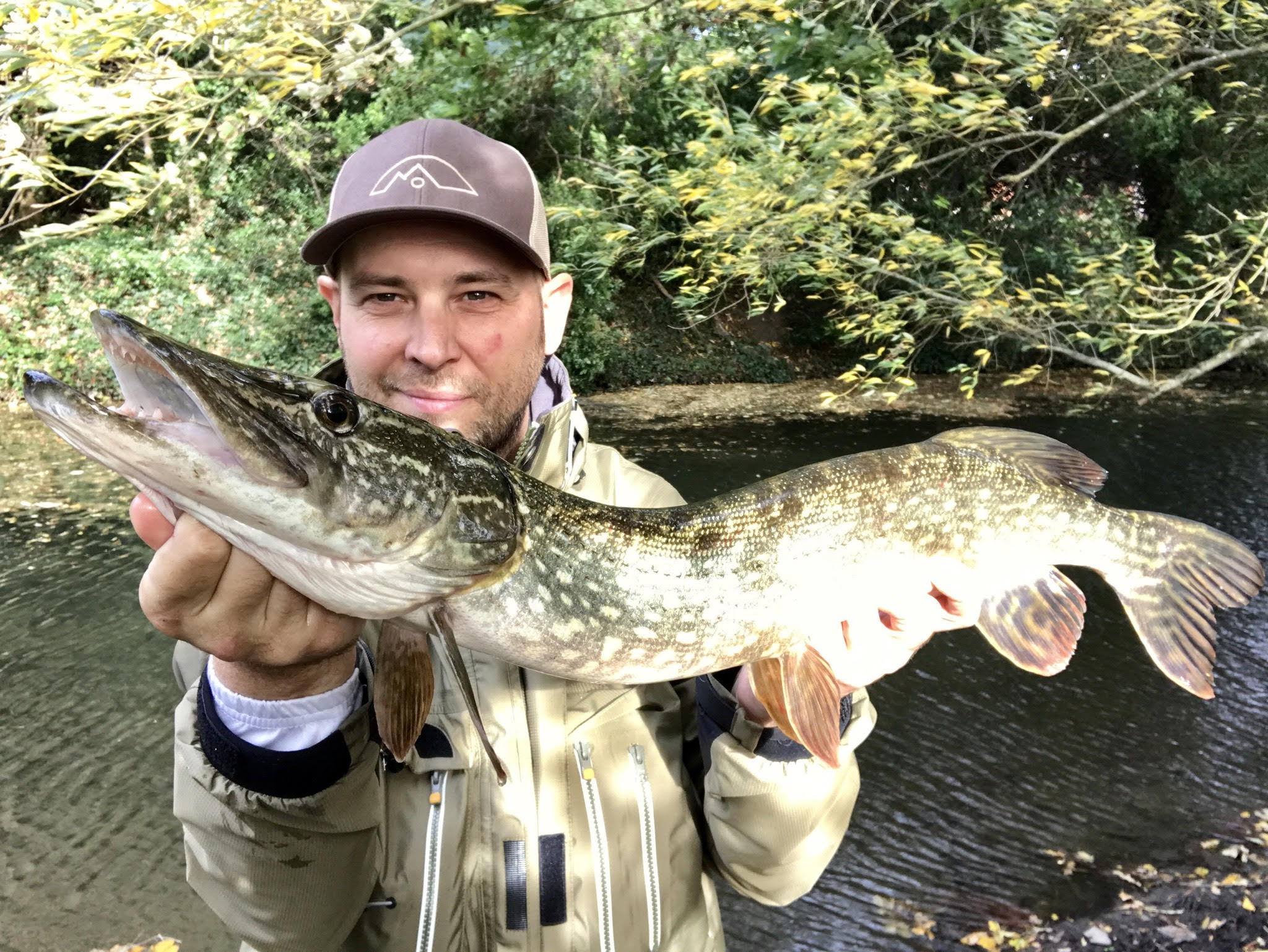 Follow Roman on his fishing trips
★ Facebook
★ Instagram
★ Youtube