Tsuba2™ is maximum quality, precisely tailored features and highly sophisticated technology. We like to call it: Simply advanced.

Tsuba2™ is based on everything we know and have learned over the years of manufacturing fishing jackets.
Tsuba2 is so complex to make that we had to manufacture it 45 minutes (by plane) from our Copenhagen office. We guarantee you a second to none quality and rest assure that every single jacket has undergone a waterproof test before they left the factory.
We invite you to join us for a travel into the future of fishing jackets!
Upgrades from the previous version: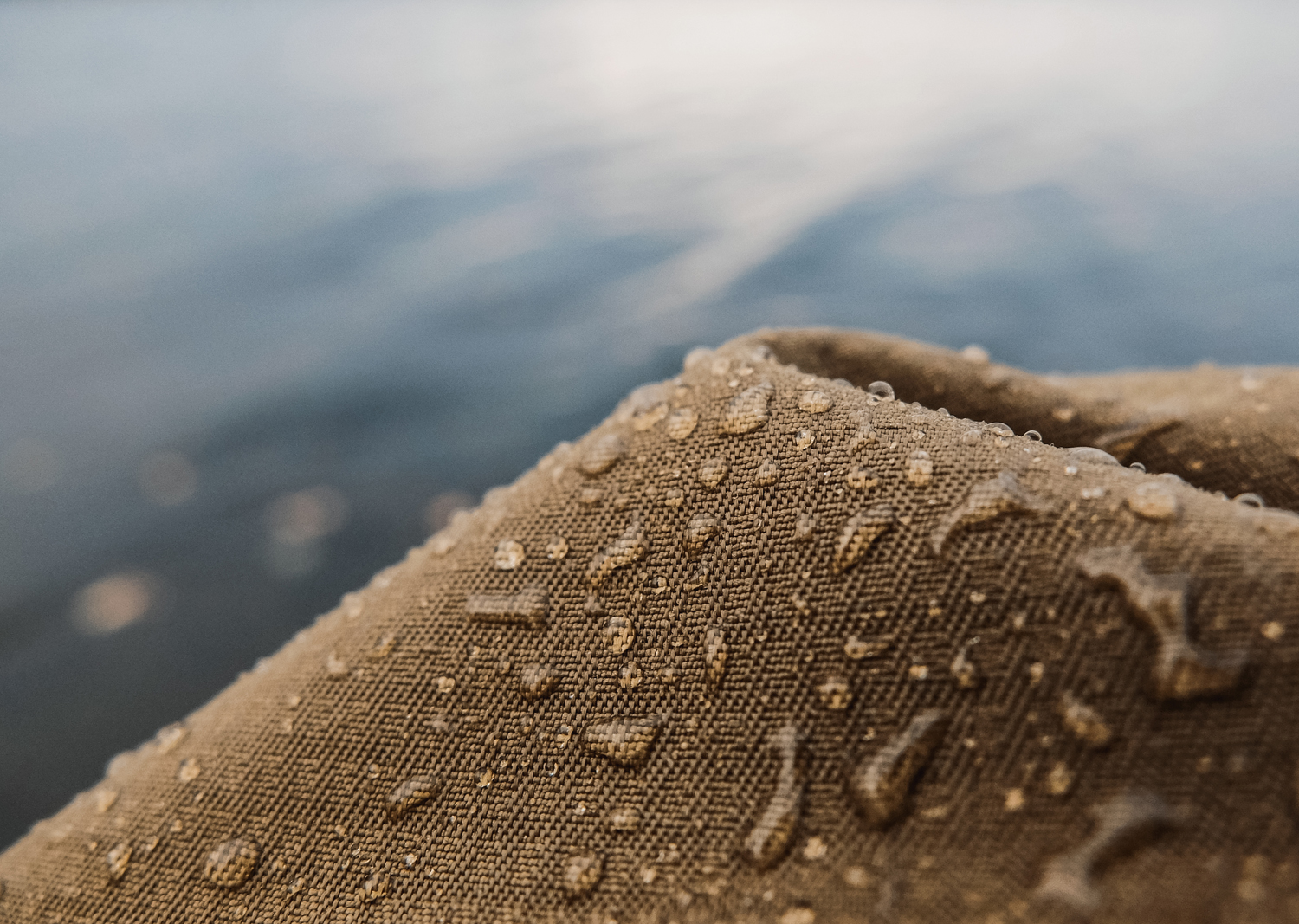 FABRIC
Even the weight has been reduced we have managed to design a shell fabric with even greater tensile strength making it more "puncture proof".
The new shell features a waterproof, breathable film that enhances your comfort. It prevents external moisture and wind from penetrating through the fabric while allowing excess moisture to escape from the inside.
It works on the principle of moisture movement through it by absorption into the film on the inside face, transport through the film by water vapor diffusion, and finally, evaporation from the outside face of the fabric.
In contrast to our competitors our technology has no pores that can become clogged, which could compromise moisture vapor transmission. Hence, moisture vapor transmission rates remain high during end use, and comfort is not compromised. This technology also exhibits good stretch and recovery qualities, which greatly reduces potential tears.
On top of everything as a little something extra - it is recyclable and non toxic.
The abrasion qualities of the inner layer has been improved dramatically.
The face has been treated with a BIO-finish free of any PTFE/PFOA particles.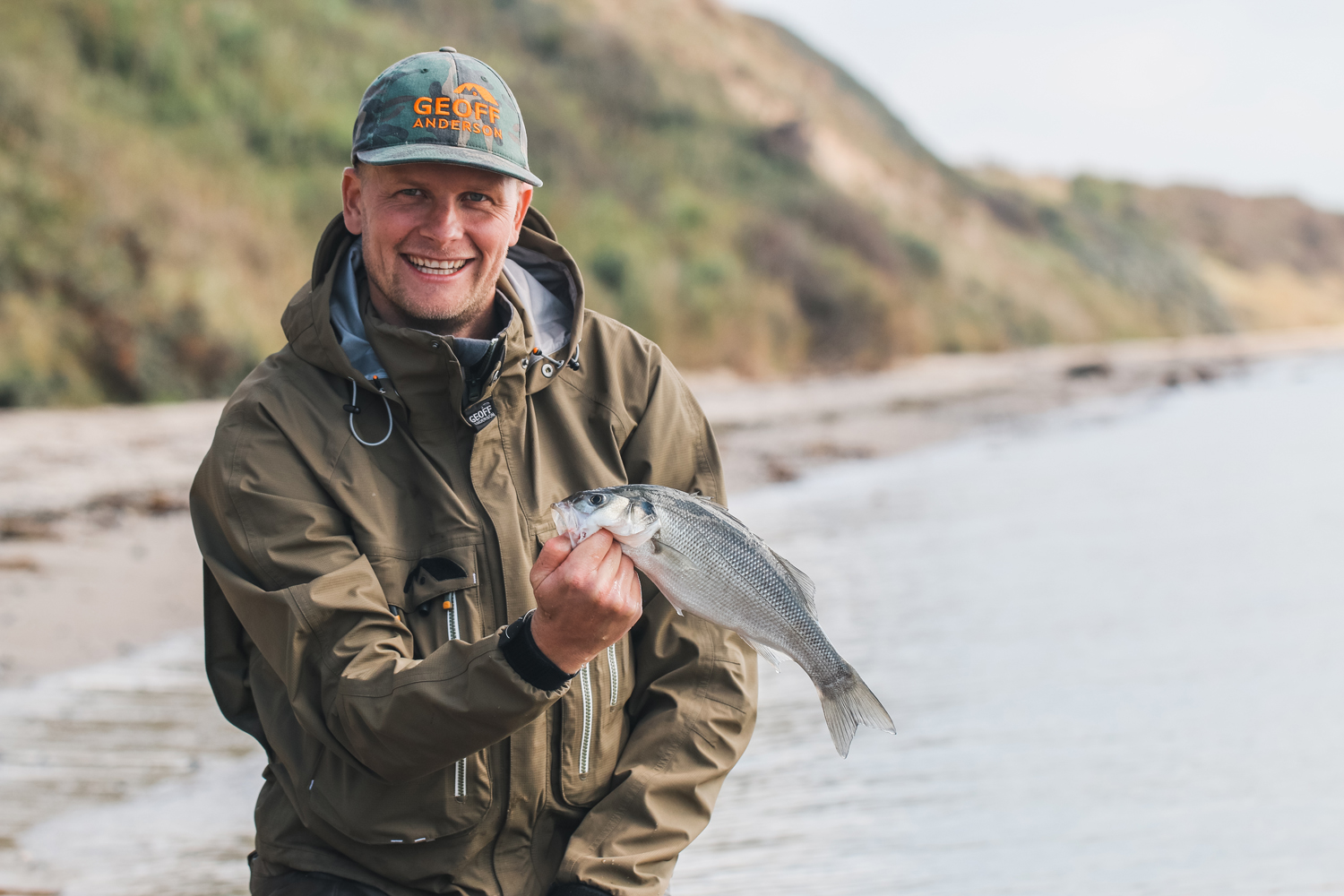 POCKETS
Version 2 features an all new pocket design including a "waterproof pocket in a waterproof pocket". This pocket is the closest we have been to a "real waterproof pocket design".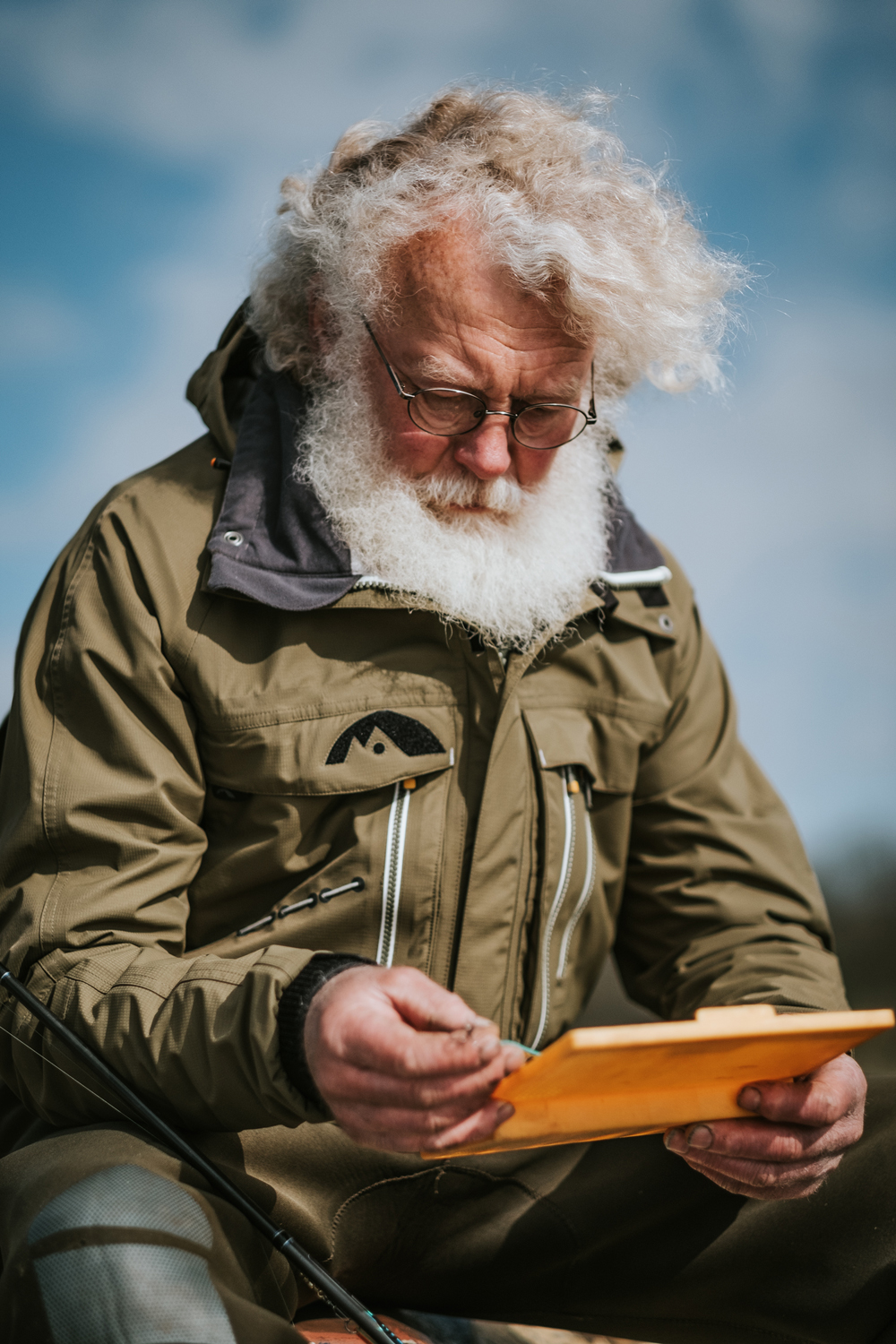 Tsuba2 features six front pockets, one inner and one back pocket:
1. Two hand warmer pockets with magnetic closure
2. Small front zipper pocket. YKK® AquaGuard® zipper
3. Large front zipper pocket. YKK® AquaGuard® zipper
4. Large zipper pocket built in the outer pocket. YKK® AquaGuard® zipper
5. Large front zipper pocket with built in pin on reel. YKK® AquaGuard® zipper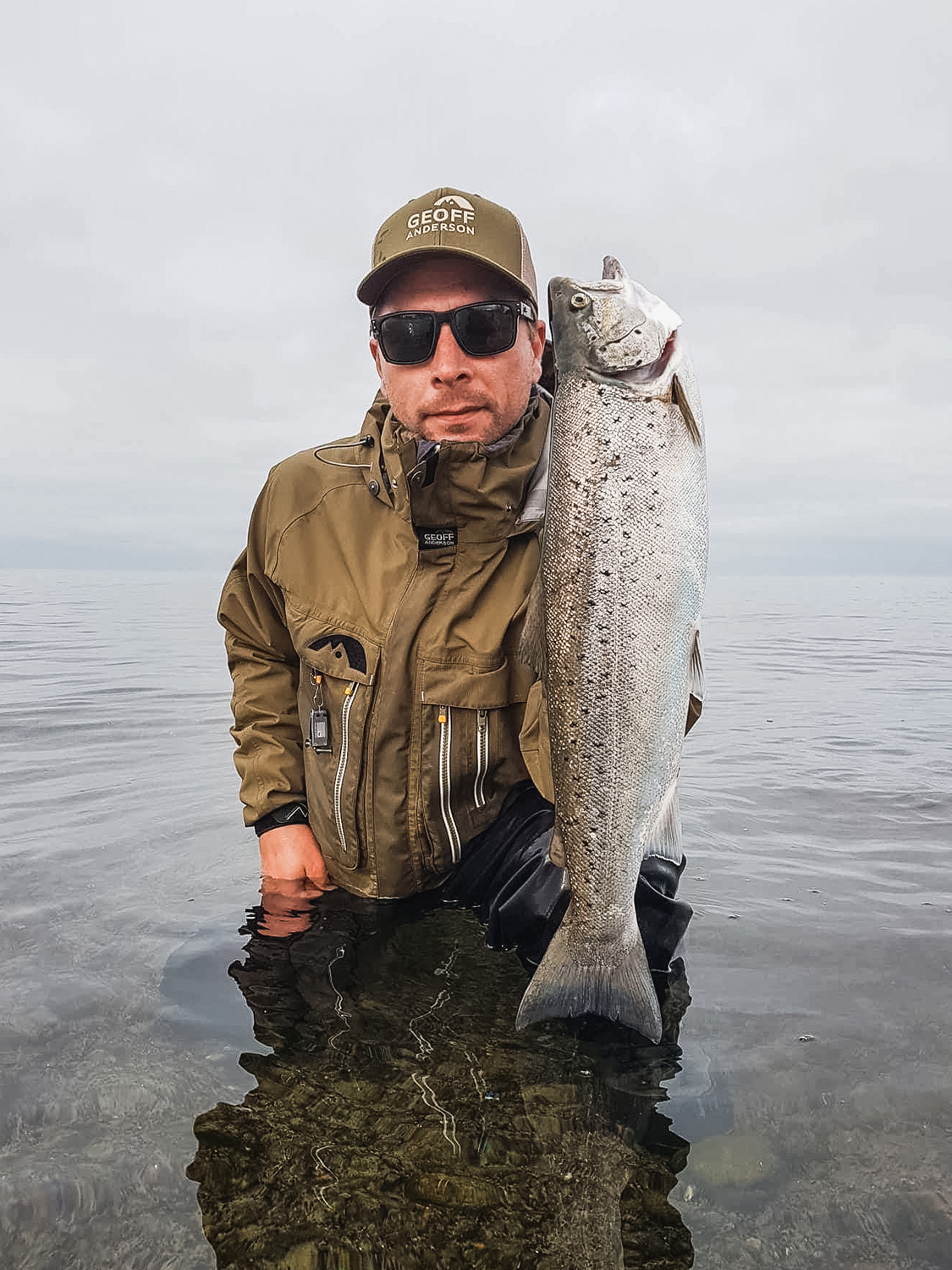 Back pocket with easy access magnetic closure
Inner pocket with YKK® AquaGuard® zipper
The new pocket design includes detachable magnets. The magnets can be attached to your favourite tools. Any tools attached to the magnets can be fixed into one of the integrated elastic cords
Both front pockets can expand if necessary and fold back again when emptied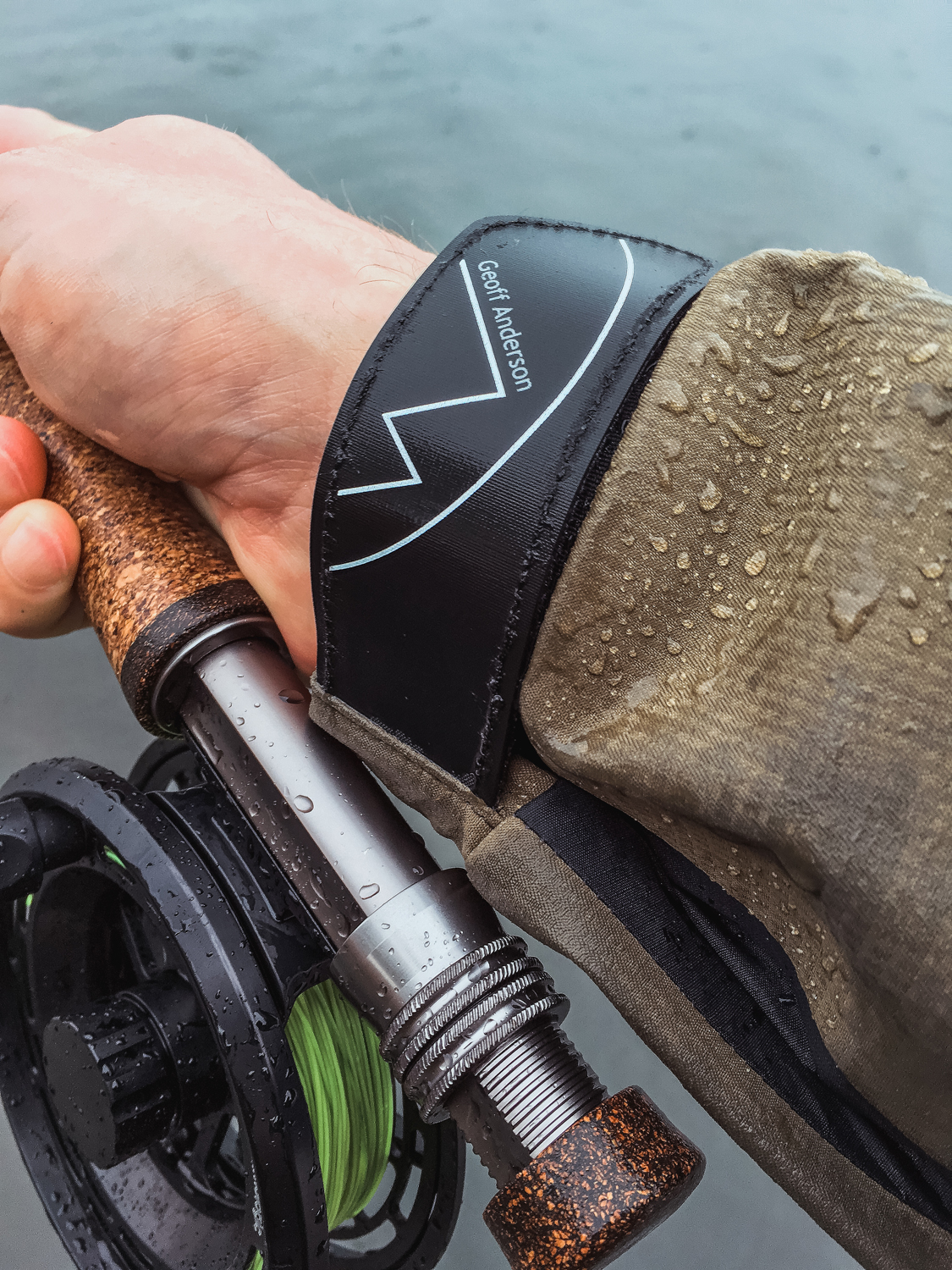 The hand warmers as well as the back pocket has an innovative magnetic zip closure
On the front you'll also find a variety of different fittings for attaching your accessories
HOOD
The new hood is 3 way adjustable, packable and more tight than ever. You'll notice the difference when trying it.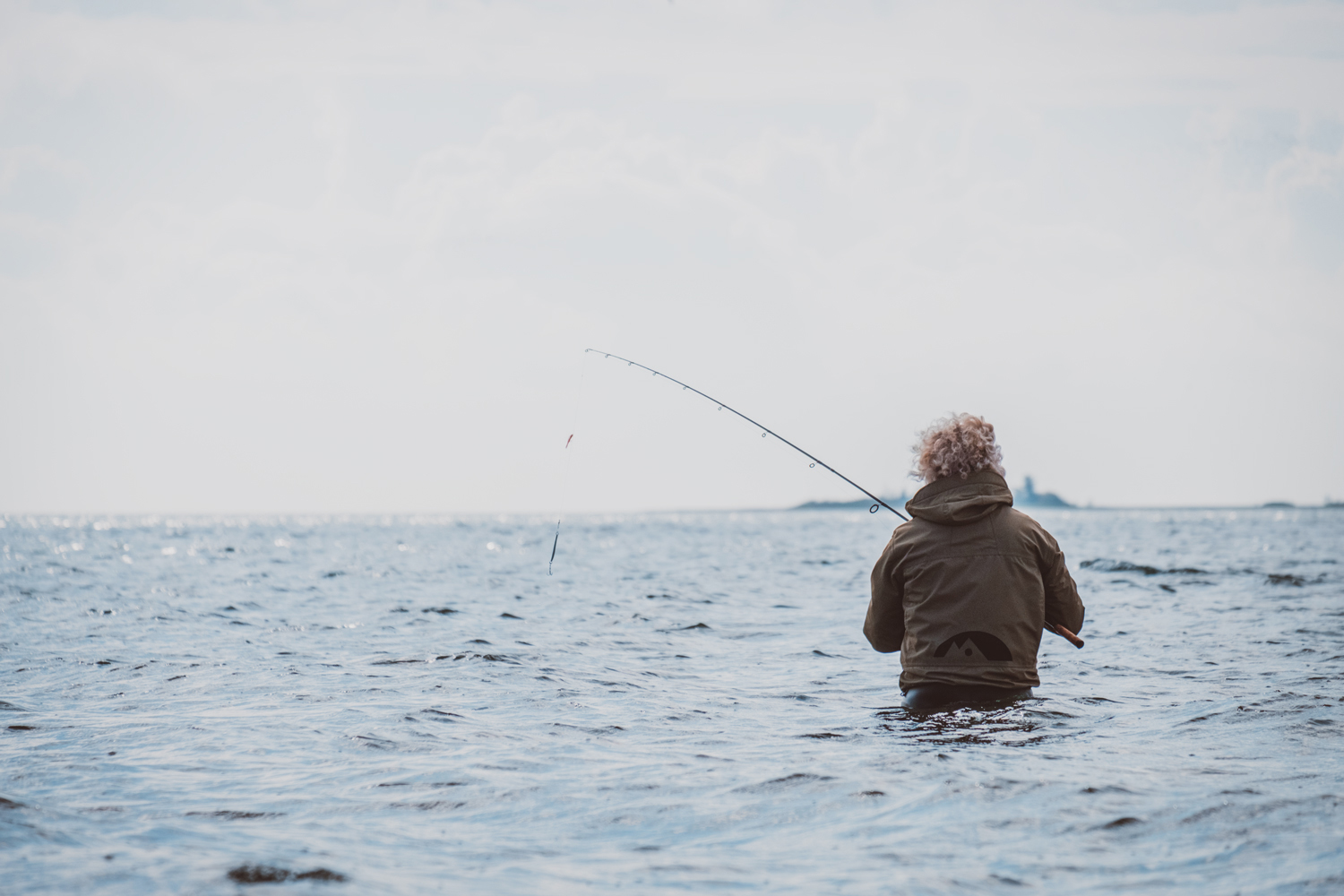 Sizeguide Tsuba2

| | | | | | | | |
| --- | --- | --- | --- | --- | --- | --- | --- |
| | S | M | L | XL | XXL | XXXL | JUMBO X |
| Center back | 62 | 65 | 67 | 70 | 72 | 74 | 74 |
| Chest | 114 | 120 | 126 | 131 | 136 | 144 | 156 |
| Sleeve | 80 | 83 | 86 | 88 | 90 | 91 | 94 |
| Waist | 110 | 116 | 122 | 128 | 136 | 146 | 166 |