Sheep but not cheap ...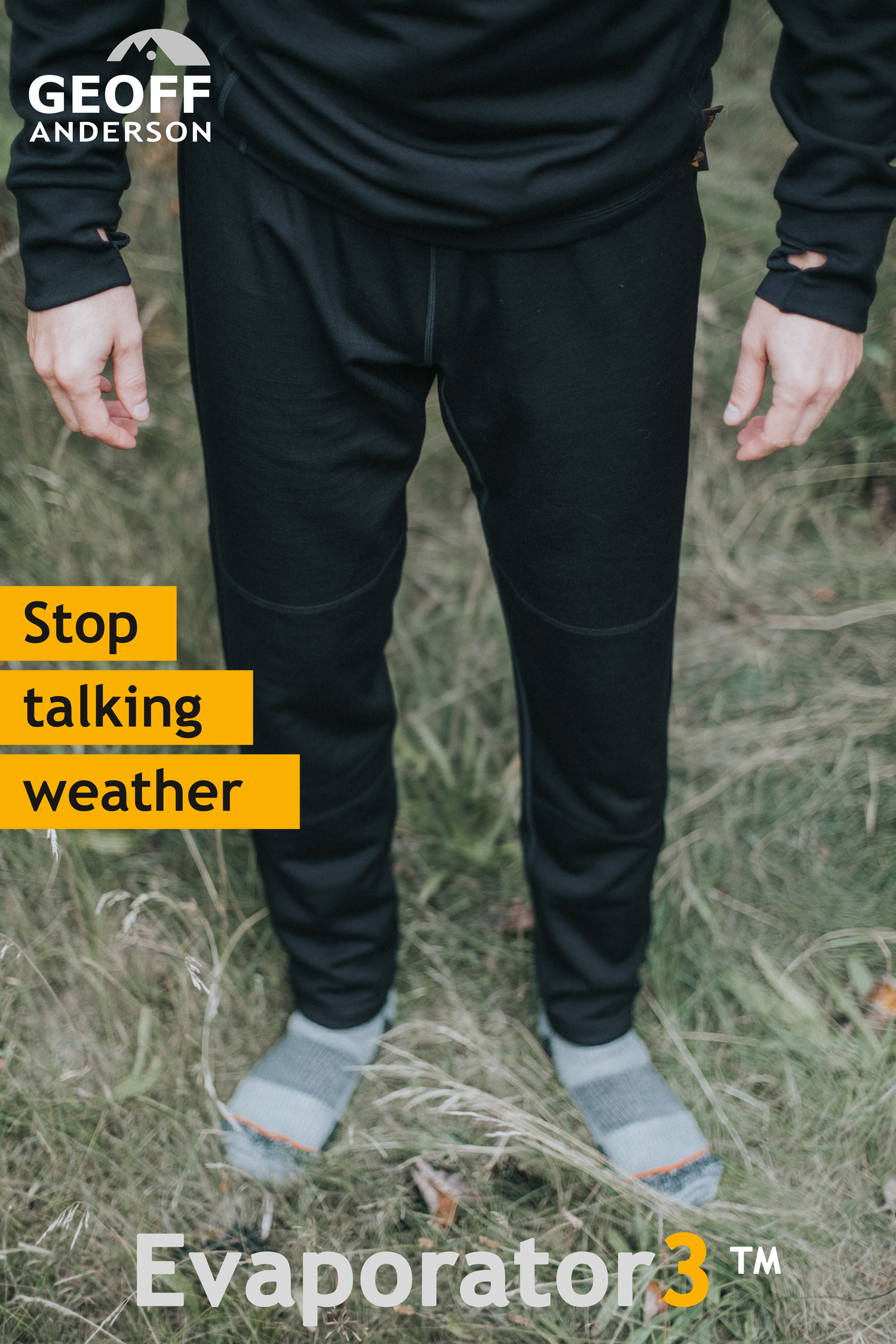 Evaporator3 is eco-conscious partly made from natural, ethical and sustainable premium merino wool and partly 100% recyclable fleece. Softness in perfect harmony with performance.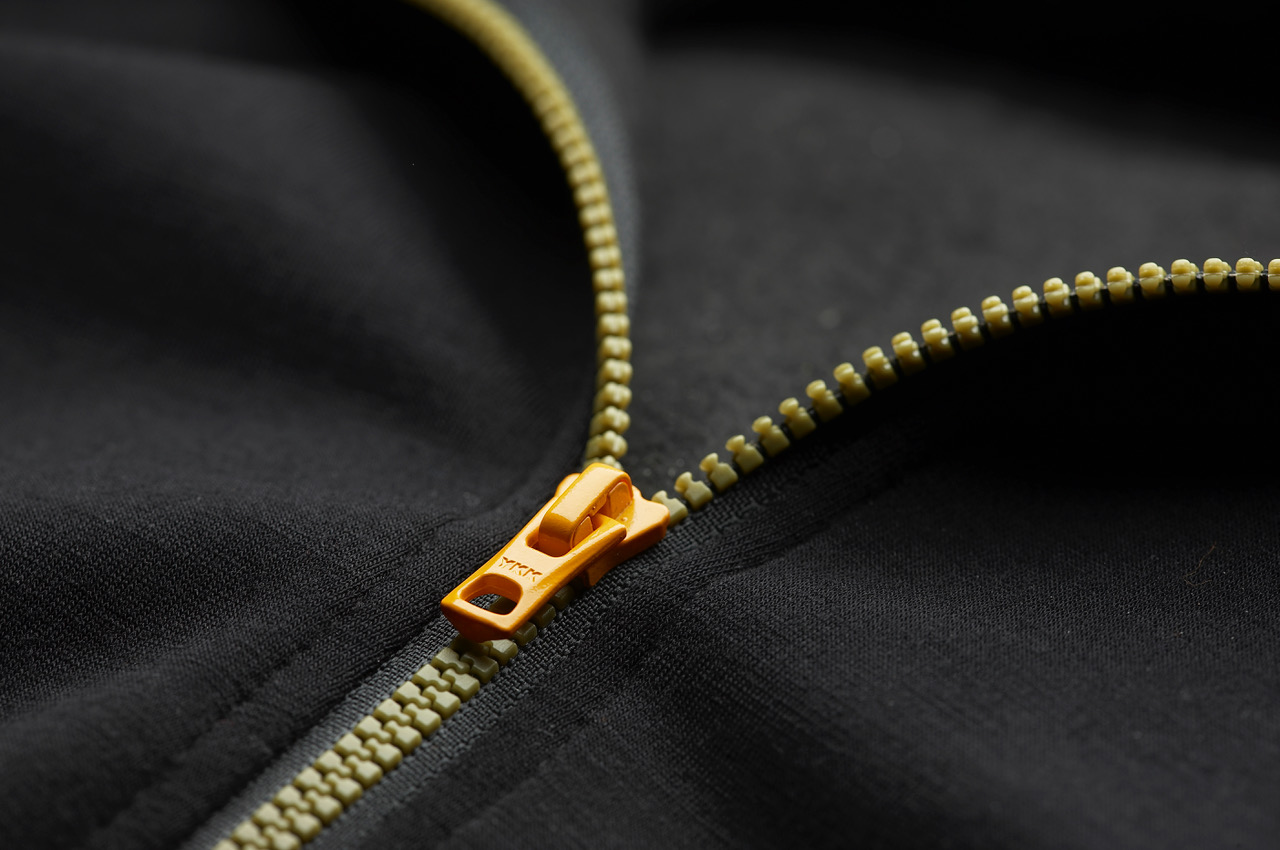 Evaporator have developed over the years but this version is ground breaking in both performace and quality. The Wool blend delivers superior durability, thermo regulation and a natural odor resistance.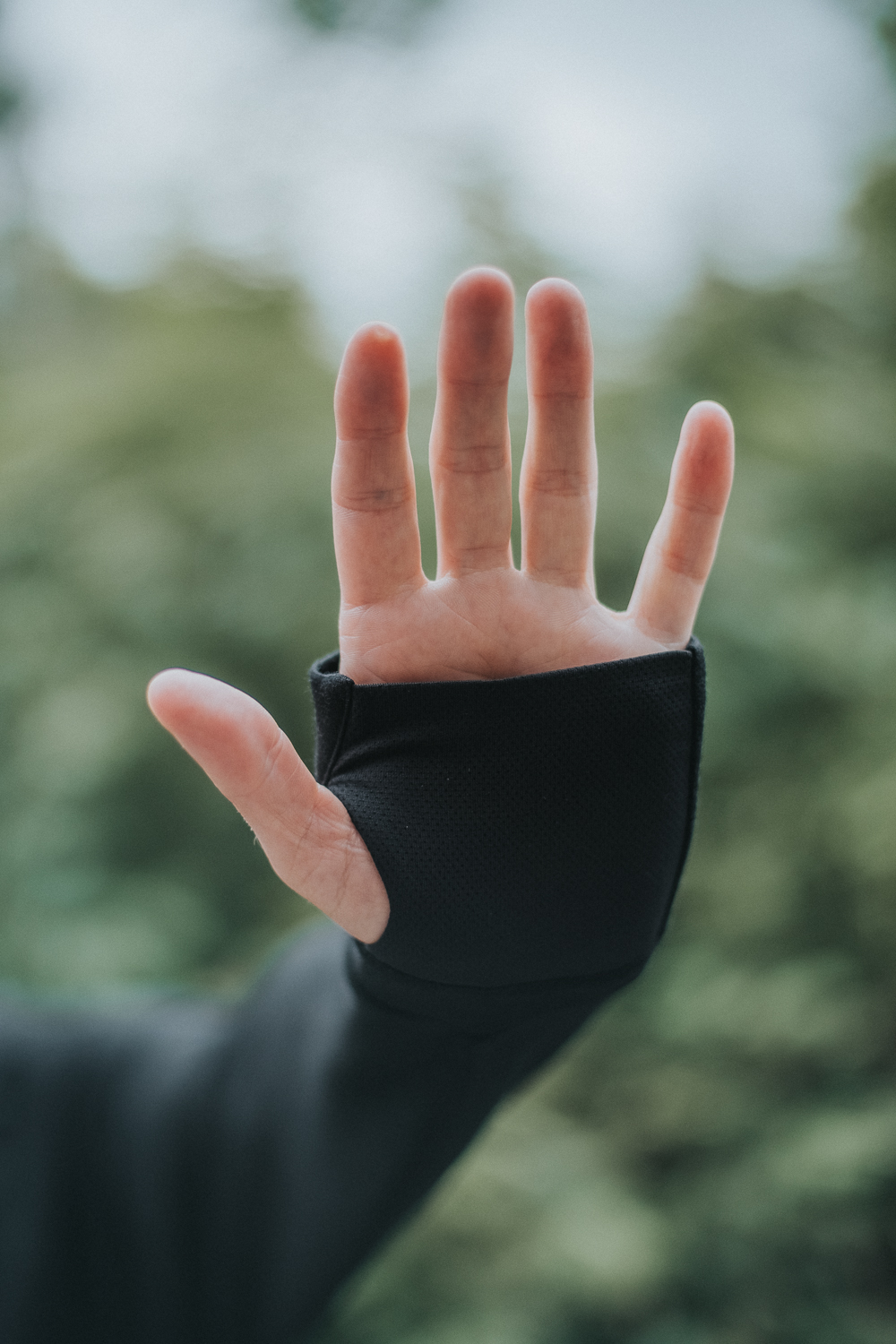 Evaportor3 has been field tested to the extreme and we are amazed how something this luxerous can withstand the wear and tear it was postponed to. Even after extensive use the inside feels like rabbit fur.
4 way stretchable Body hugging design. Evaporator is desinged to follow your movements and thanks to the stretchable properties of the fabric Evaporator recover its original form after activity.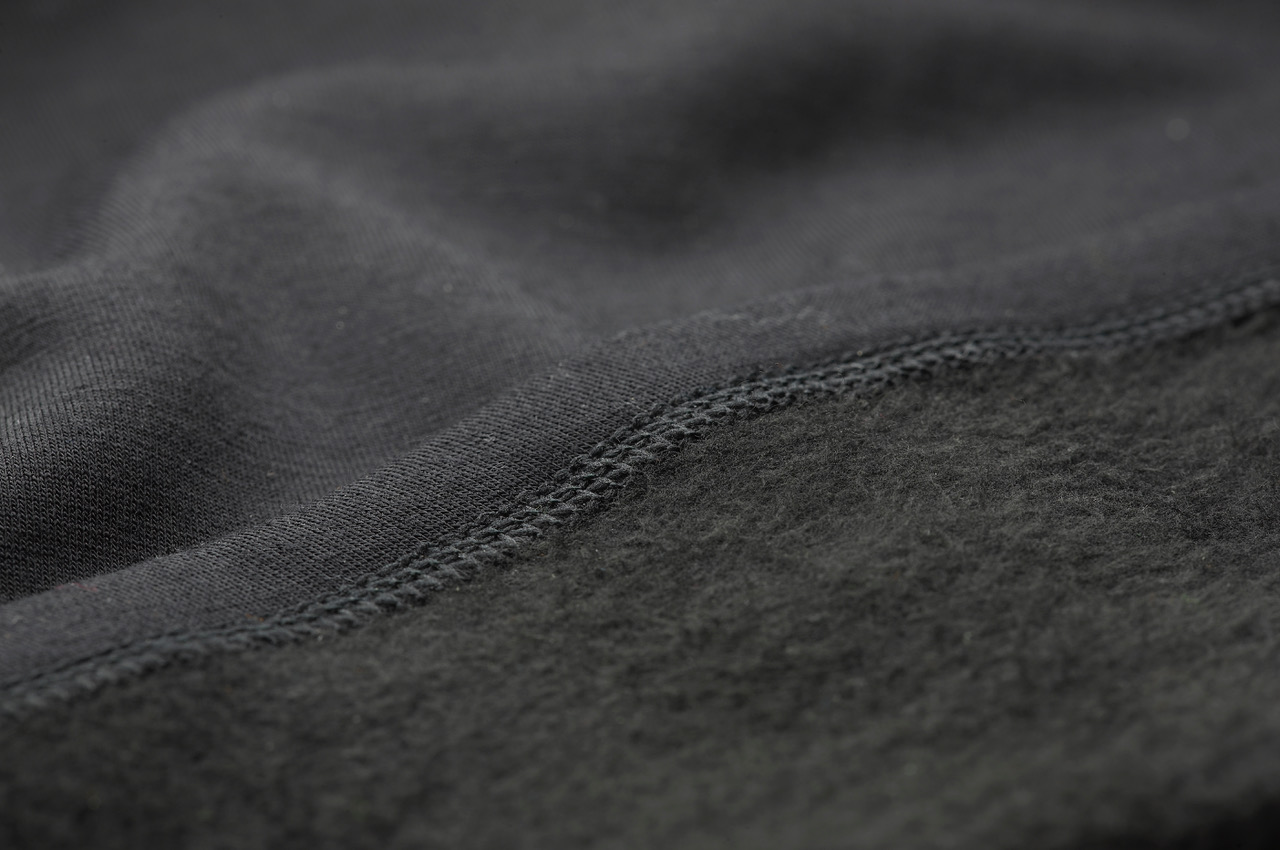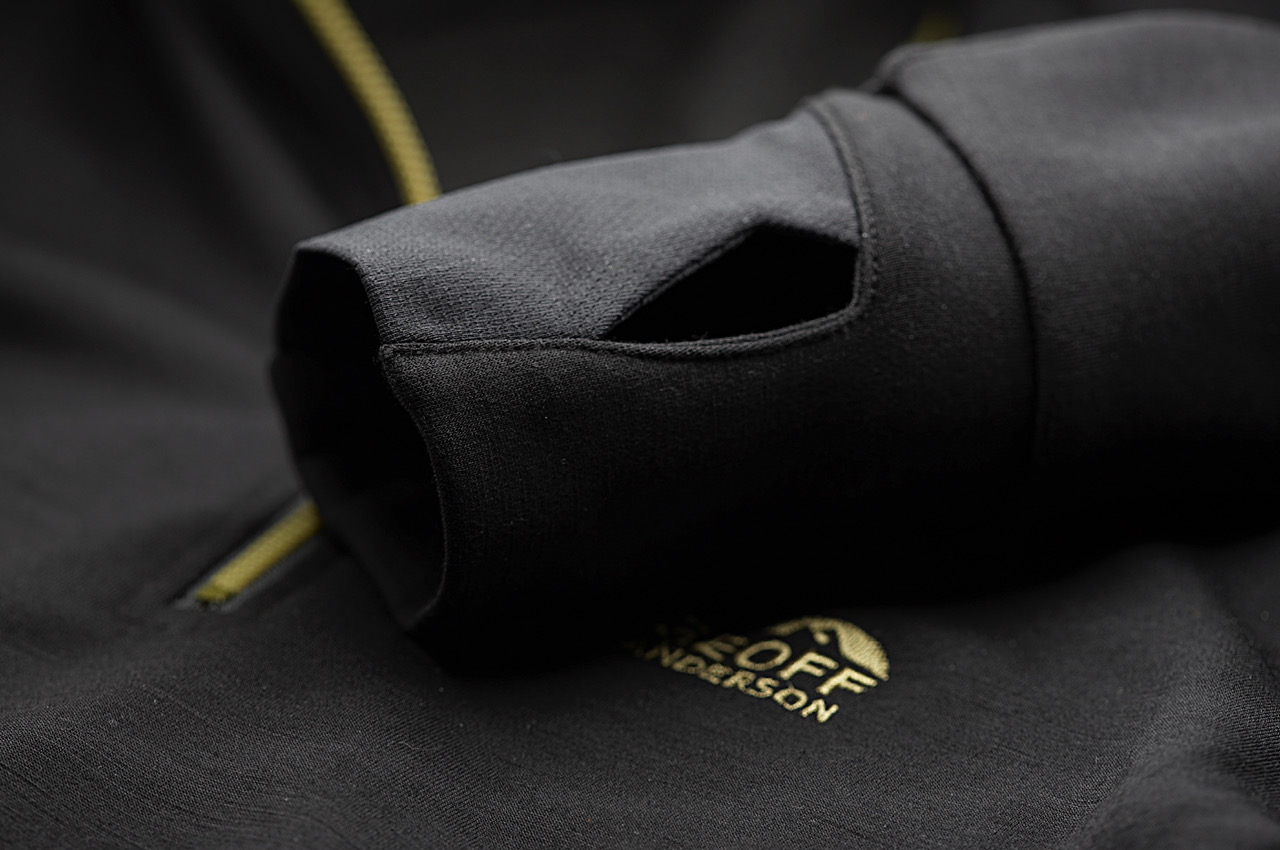 Evaporator3 can be used next to skin or as a mid layer.
1/4 length angled zipper
Salt water-resistant design
YKK® Zippers
53% 18,5 micron Merino wool
Non-toxic
4 way stretchable material
Warm - even when soaking wet
Natural anti bacterial
Very breathable
Recyclable materials
Half Glove
Flat elastic seams
Quick evaporation
Designed in Denmark