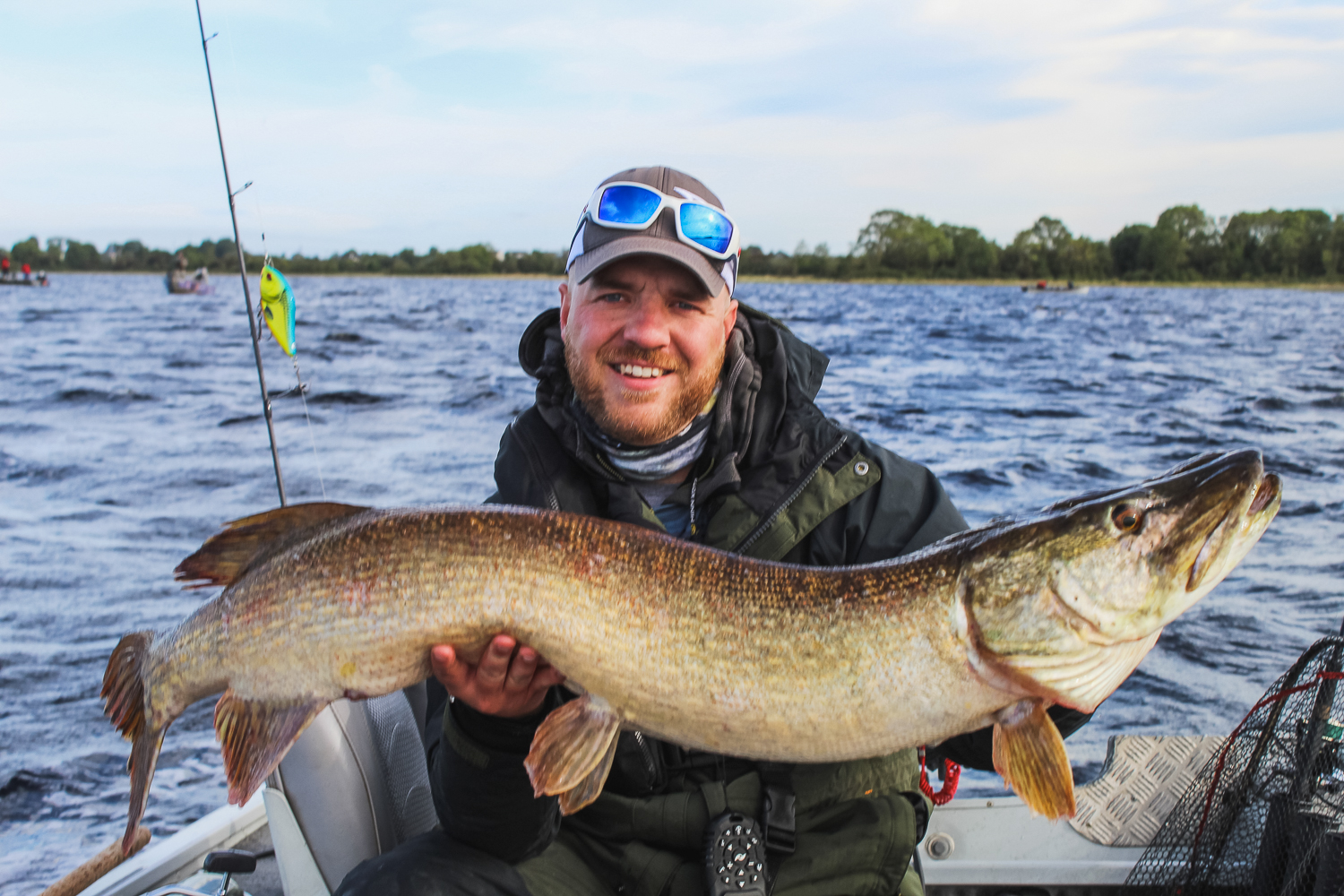 Name: Simon Gibson
Age: 28
Country: N.Ireland/Ireland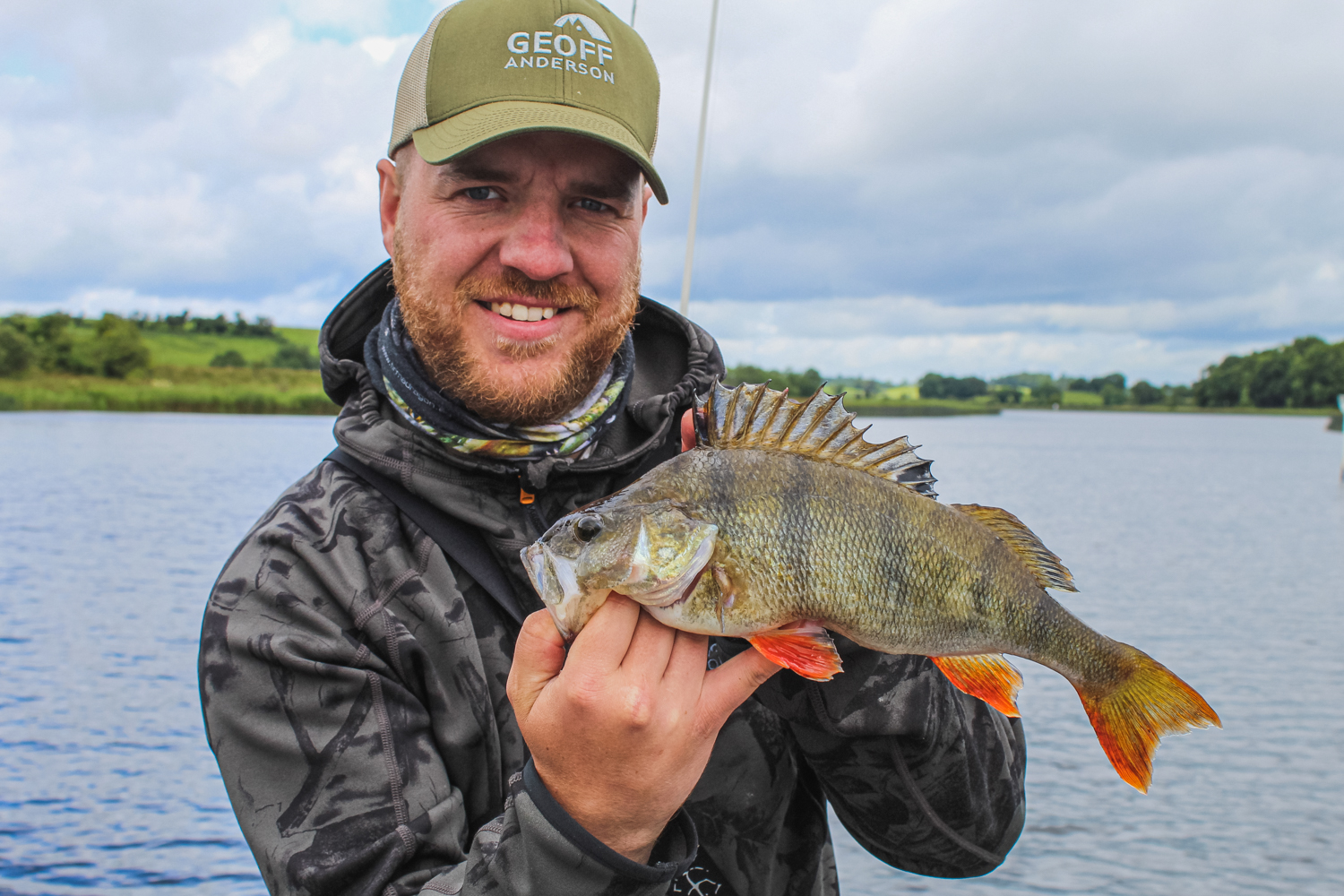 Give a short introduction of yourself
I'm a current international lure Angler from both the boat and bank, having been to the last 4 world championships. I am also a Predator Fishing Guide based on Lough Erne. I live and breathe to fish!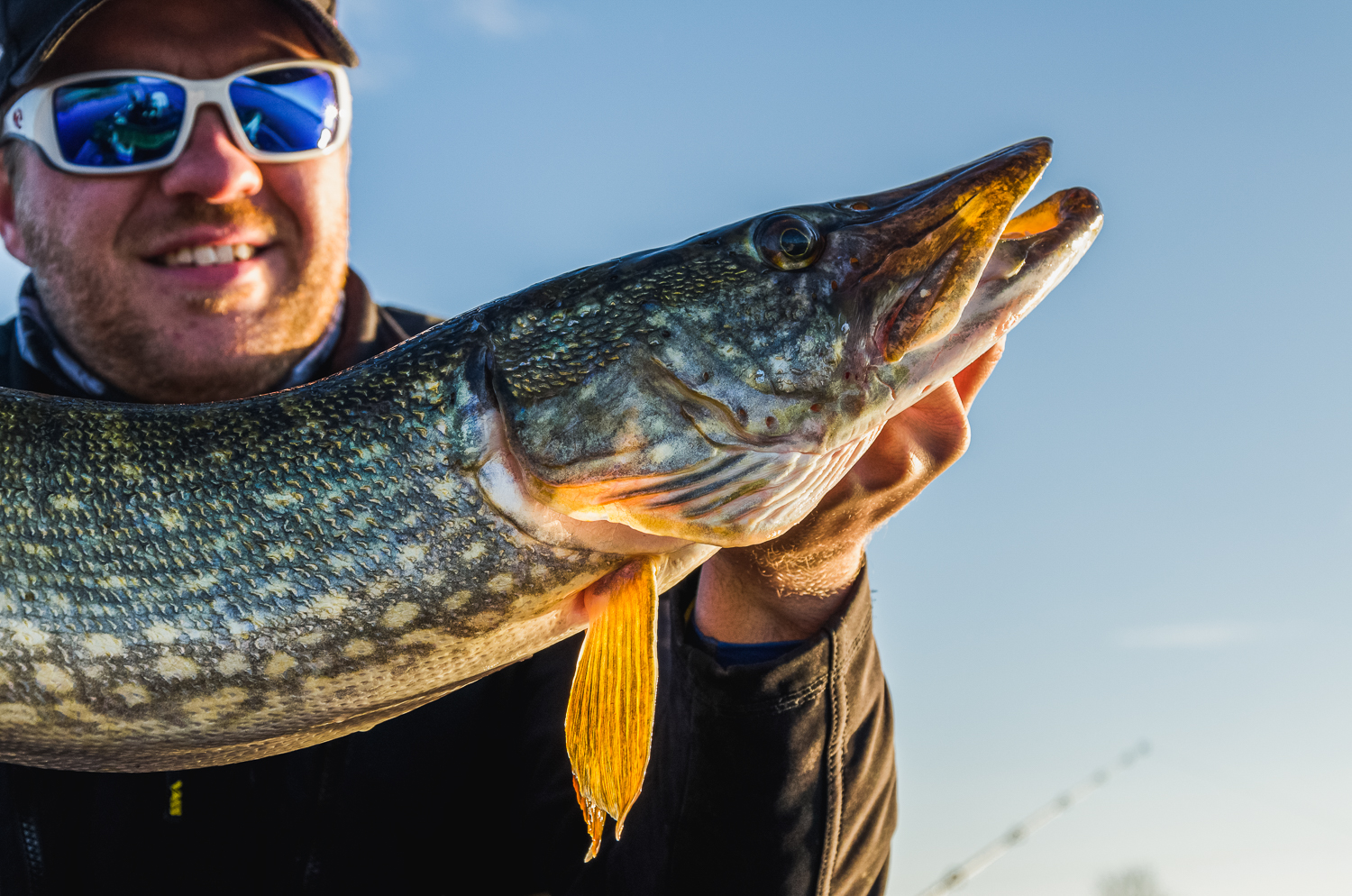 What is your favorite fishing?
I change between bait and lures depending on the seasons. But if I had to pick a favourite it would be lure fishing, that feeling of hooking into a fish on a lure is so addictive.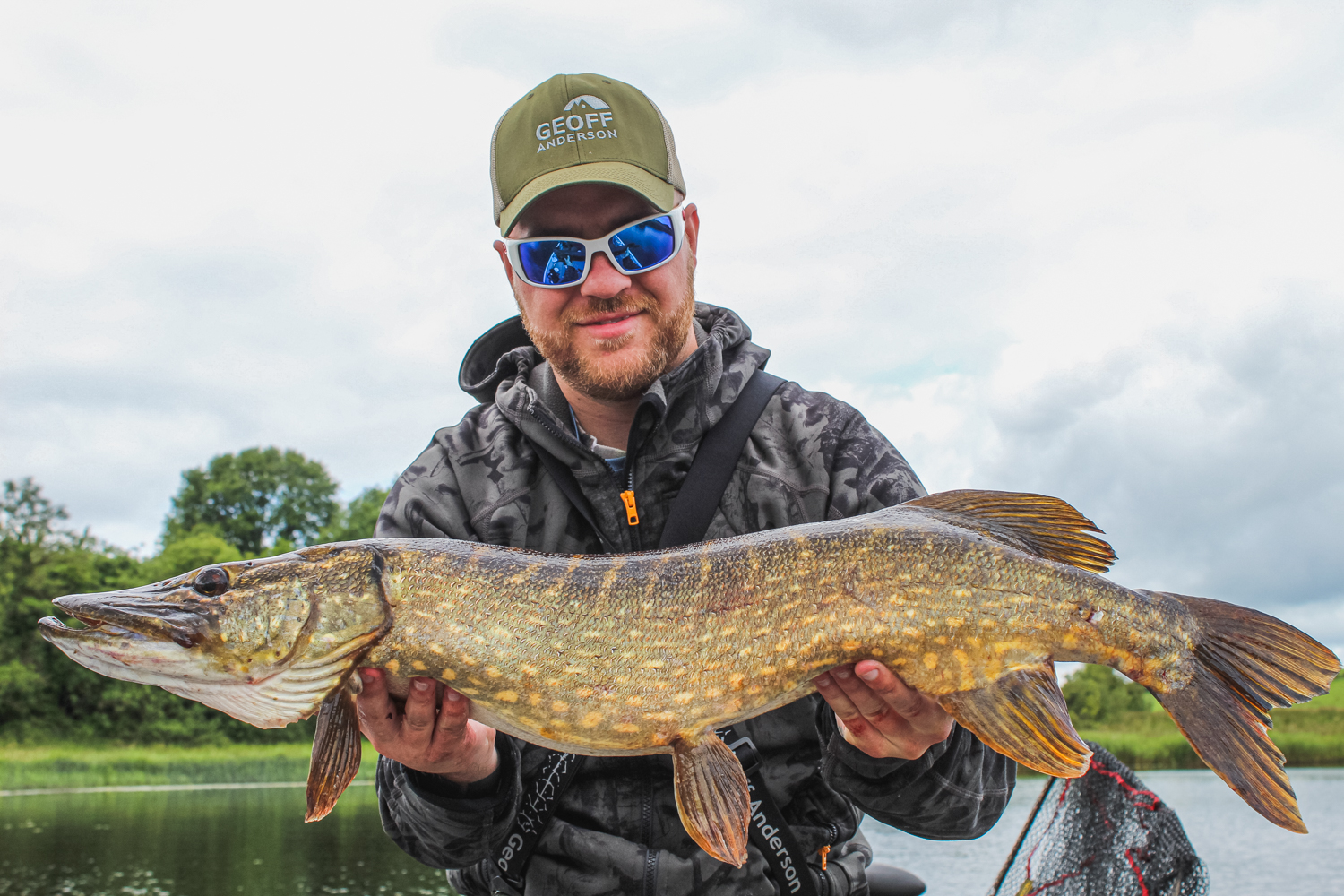 Which qualities must your fishing clothes have?
Ireland is world famous for it's unpredictable wet and wild weather, it's important for me that my clothing is up to the task of battling these formidable elements. For me the best I have found so far is the Barbarus, I am yet to find any faults with it and is more than up to the job.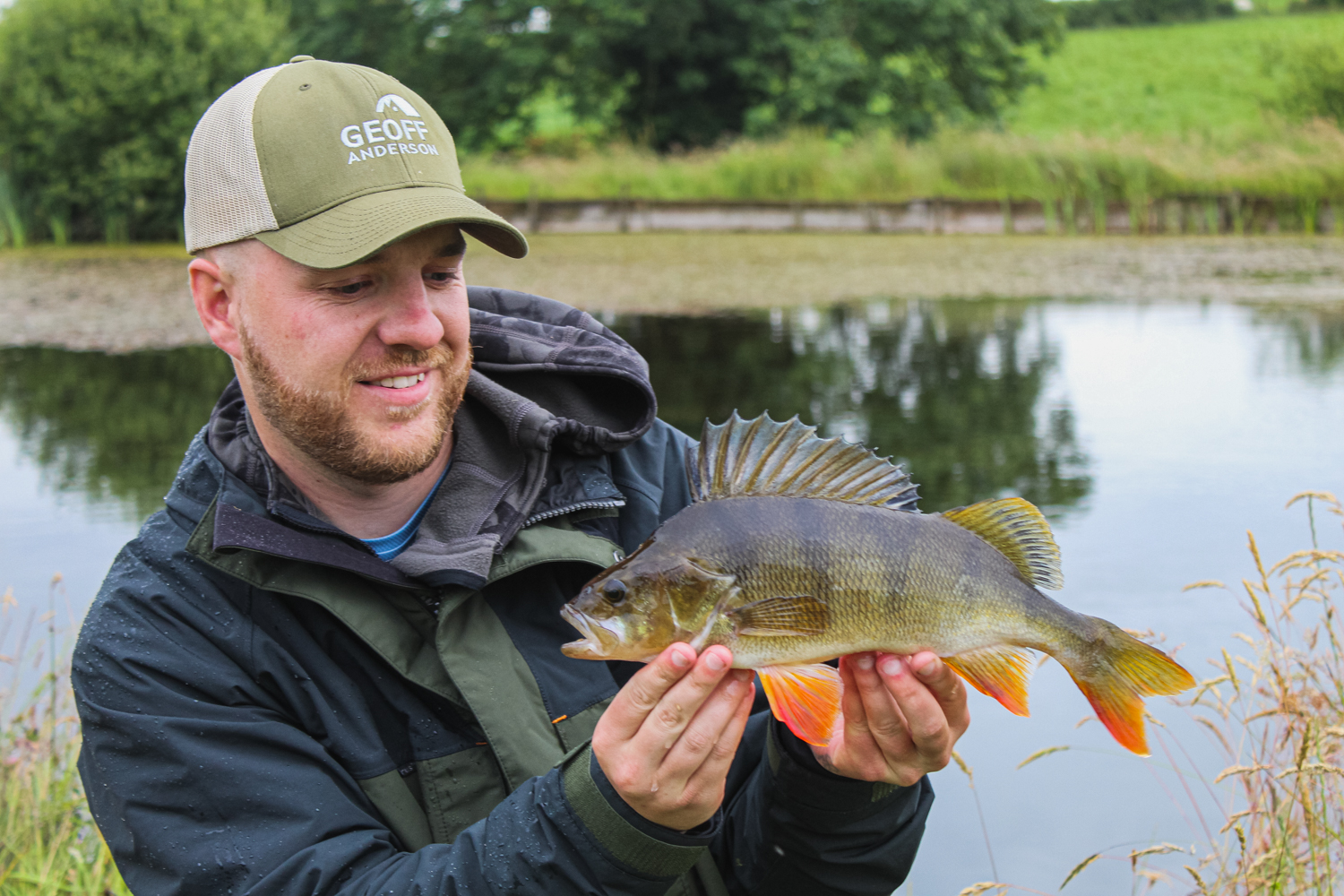 Guidedpredatorangling.com
https://www.facebook.com/simongibson.fishing